Friday 20th July 2012
BERNIE VOWS TO HELP NURBURGRING KEEP GP
Ecclestone offers to waive race fee for 2013 German GP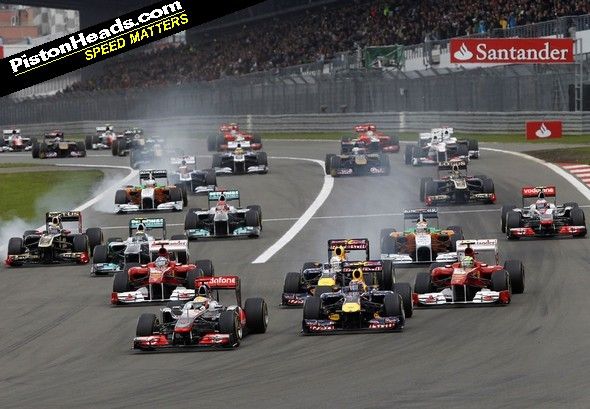 Bernie Ecclestone has thrown his hat in the 'support the Nurburgring' - er - ring, ahead of the German GP this weekend.
Speaking earlier this week to the German press, following the news that the Nurburgring was to call the administrators, Ecclestone said that he would waive his usual race fee for the 2013 German GP and would bear all costs, albeit bear all revenues too. The event is currently shared by the Nurburgring and Hockenheim, with the latter holding the race this year.
"We will do everything that is commercially feasible to keep it (the German GP) on the calendar - hopefully in Hockenheim and the Nurburgring," Ecclestone told German car magazine Auto Bild.
But the Nurburgring could still falter and, should that happen, Ecclestone has said that he could take the 2013 race to Hockenheim. In the longer term, however, it seems unlikely that Hockenheim could take the race on an annual basis, so the German GP could become a biennial affair, alternating with the Belgian GP.