Tuesday 24th July 2012
SCOTTISH ITALIAN CAR AND BIKE DAY: 12/08/2012
If you're in Scotland, and you like Italian bikes and cars, then what could be better?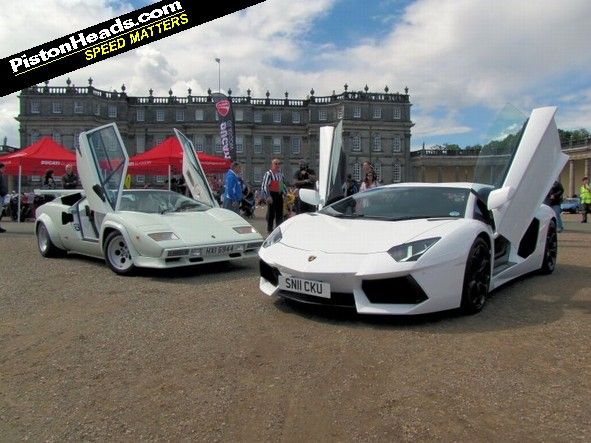 While summer sun has firmly (and finally) arrived in the southern corners of the UK - just in time for the Olympics - the weather to the north of Hadrian's Wall is often a more fickle beast.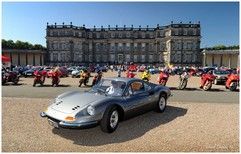 But that shouldn't put fans of Italian cars and motorcycles off, because the Scottish Italian Car and Bike day is back for a fourth time. As ever, it's being held in the beautiful grounds of Hopetoun House in South Queensferry near Edinburgh and this year it's scheduled for Sunday August 12.
Last year, around 350 cars and bikes were on display, with everything from Pandas to Enzos on show. This year the Ferrari 458 Spider will be the main new-car attraction, while the SIC&B (not sure that's going to catch on, Riggers - Ed) will also celebrate the 40th anniversary of the Fiat X1/9 and Maserati Khamsin, not to mention 25 years of the Ferrari F40.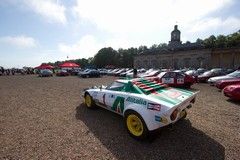 You don't have to have an Italian car (or bike) in which to turn up, of course, and there will be a specially-reserved parking area for PH folk. If you fancy popping along, the event runs from 10.30 until 15.00, and the cost of entry is £4.25 for adults. All the money goes to Hopetoun or the event charity, HUSH the UK Ecoli help and awareness charity.
For more details please see theScottish Italian Car and bike Day website.