Wednesday 25th July 2012
JAGUAR TO CREATE 1,100 UK JOBS
Recruitment drive for Castle Bromwich plant, but it's bye-bye to the Heritage Centre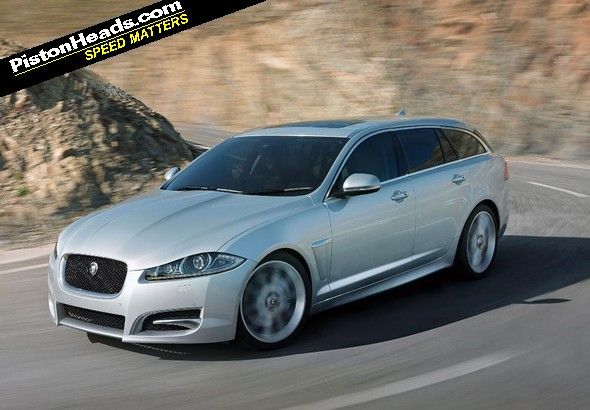 Jaguar Land Rover has announced 1,100 new jobs at its Castle Bromwich Jaguar plant as it ramps up production for future models - including
the new XF Sportbrake
.
It's a buoyant time for JLR, with markets in the Middle East and Asia helping it to earn record profits and sales recently. But although Land Rover is making the majority of the running in terms of growth at the moment, the new XF wagon, and new powertrains and transmissions for the XJ and XF (not to mention the forthcoming F-Type), should help push the Jaguar bit of JLR forward in the coming years.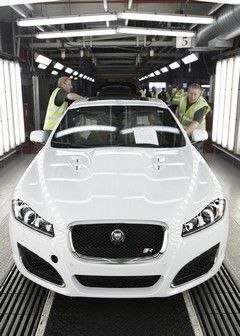 JLR certainly seems committed to investing in the UK. "We have embarked on the most ambitious recruitment campaign in the company's history, hiring 8,000 people in the last two years," says Des Thurlby, HR Director at JLR. "We provide high quality training and development for all of our employees so this latest announcement for 1,100 jobs is great news for the West Midlands and the UK supply chain."
But while Jaguar remains loyal to its Midlands heartland, the old Browns Lane site is nearly gone altogether. Although the wood veneering is still done at Browns Lane - an activity that employs around 450 people - the Heritage Centre, which we originally reported was to close its doors in September, will shut down for the final time this weekend.
Although the 150-or-so museum pieces will still be kept by Jaguar - and it promises to keep them in the public eye as much as possible - there are no immediate plans for a new museum. Which is a bit sad, really...