Wednesday 1st August 2012
SPOTTED: BITTER SC 3.0
If you appreciate the unappreciated then this rare slice of 80s luxury could be worth a punt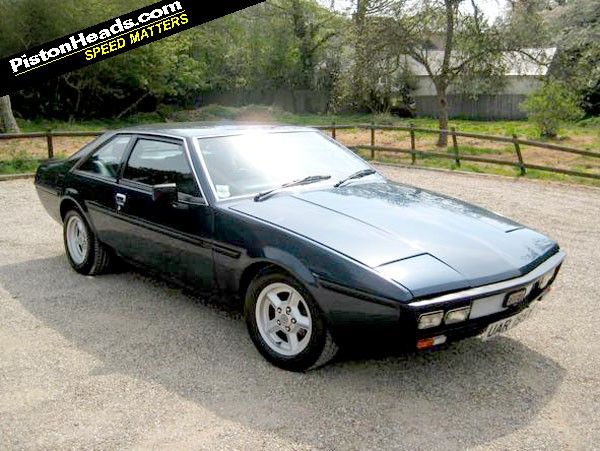 If you have to ask why you probably don't understand. Then again, the Bitter SC is so leftfield it just about sneaks right around the back and joins the near-right.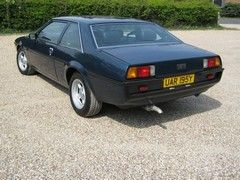 Ferrari-inspired looks, Opel running gear
The knowledgeable among you will know all about former racer Erich Bitter and his car manufacturing business which, briefly in 1984, would stand as a premium brand at the head of the GM model range in the United States. Not many were sold.
The SC is basically a homage to the Ferrari 400i, using Opel Senator running gear. That sounds desperately uninspiring, but the Senator was a cracking car and, with its 180hp straight-six, it gave performance which, in 1982, was above adequate.
Initially, the SC body was built by OCRA, but poor quality meant Herr Bitter switched to Maggiore in 1982. His website says OCRA built 79 shells - this being a 1982 car, it would probably be wise to check who made it. Mind you, if it was made from recycled Lancia Betas, it would probably be red dust by now.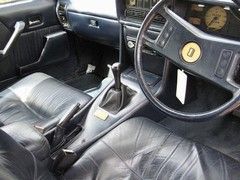 The smell of luxury, according to Harris
I was always captivated by the luscious interiors on these cars. A friend of a friend's dad had one back in the day - it didn't really impress anyone apart from me because it confirmed the existence of a manufacturer I assumed had been dreamed up by the Top Trumps team. The thing smelt so expensive inside - of course you were far better off with a 635 CSi, but then no one stopped to ask you what it was you were driving in a familiar-looking BMW coupe.
The interest in the Bitter comes not from the way it drives, more in the way it looks and what it signifies - a time when it was possible to do this kind of thing. A time before crazy legislation and Euro-control.
On reflection, it would make the perfect car for a CAMRA roadshow.

---
BITTER SC 3.0
Engine: 2,968cc 6-cyl
Transmission: 5-speed manual, rear-wheel drive
Power (hp): 180@5,800rpm
Torque (lb ft): 182lb ft@4,800rpm
MPG: N/A
CO2: N/A
First registered: 1982
Recorded mileage: 62,000
Price new: N/A
Yours for: £6,000
See the original advert here.