Friday 3rd August 2012
TIME FOR TEA? AVENSIS DRIFT
Crazed Belarusian proves that a front-drive Toyota is no barrier to drifting glory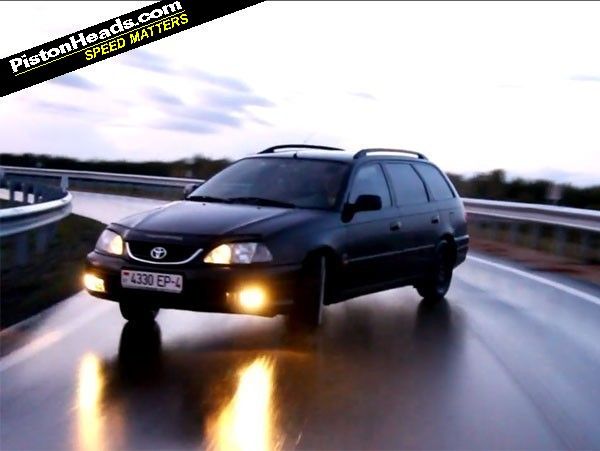 I couldn't sleep the other night so I was searching Vimeo for test results on the latest video gear. Sad, I know, but it's the best way of seeing what is possible and thinking of new solutions for shooting cars. I looked at all the new kit, then typed in Canon 60D, to see how my old shed compared with the latest Sony offerings.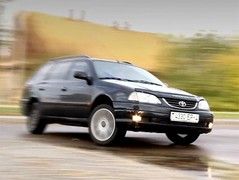 FWD Toyotas are boring you say?
That's when I came across the words Toyota, Avensis and Drift. I have never seen them all in the same sentence before, but I'm glad I have now. This is one of the finest, most outrageous videos you'll see all year.
Some people will hate it, some will think it's just too naughty but I just get off on the fact that the human mind is so addicted to absurdity that one of our species went out and did this.
As for the driver? I think I need him working for me.
Based on this video, I think there's life in my old 60D yet.

---