Friday 3rd August 2012
CAMERAS CUT DEATH IN SCOTLAND, CONTINUE IN ENGLAND
Latest figures show significant drop in road deaths in Scotland, while English councils remain keen on cameras despite funding cuts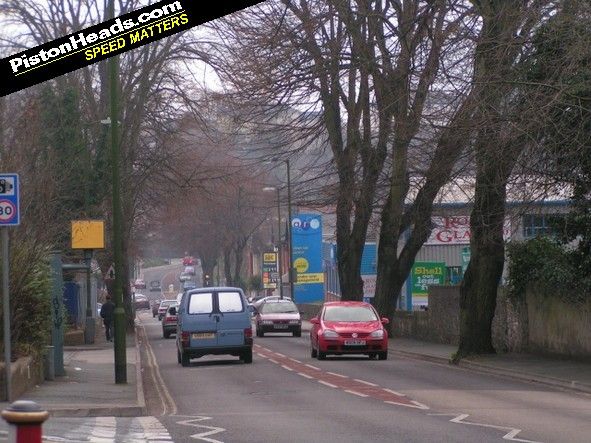 Accidents, deaths and serious injuries on Scotland's roads have been slashed by two thirds since the introduction of speed cameras, according to the latest statistics.
In the three years to 2010, the number of fatalities on the roads in Scotland was 108, a fall of more than two thirds compared with the 337 people killed in the three years prior to the introduction of speed cameras. The study, undertaken by the Scottish Parliament, also reveals that injuries more than halved over the same periods, with 1,400 recorded injuries dropping to 684.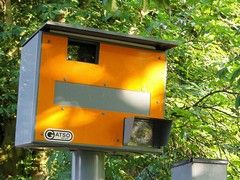 The number of tickets issued by the cameras has also dropped over the years. While 127,000 fixed penalty notices were issued from cameras in 2005-2006, while in 2010-11 the figure was 73,000
The general opinion in Scotland seems to support cameras, too, with 82 per cent of those taking part in the Scottish Crime and Justice Survey 2010-11 agreeing that people should see the use of safety cameras as a good thing.
Over on the south side of Hadrian's Wall, meanwhile, the RAC Foundation says that English councils are maintaining their commitment to speed cameras despite funding cuts.
Although Oxfordshire Avon & Somerset, Northamptonshire and Wiltshire & Swindon all switched of their cameras in 2010, there are still, according to the RAC Foundation's figures, 2,331 fixed speed camera sites, 3,026 fixed speed camera housings and 487 operational fixed cameras.
Don't think that because there are six times more housings than there are cameras you can avoid getting flashed, however: "Although there are many more housings than cameras, it seems that the cameras are regularly rotated between them ensuring there is some level of positive enforcement at most sites," says Professor Stephen Glaister, director of the RAC Foundation. "It is also important to note that many police constabularies rely heavily on mobile cameras to catch law breakers and in many cases have now have an increased emphasis on this type of operation."