Wednesday 8th August 2012
BOOK NOW FOR THE PH AMERICAN DREAM TOUR 2012
Grab one of the last few spaces remaining for our epic US road trip holiday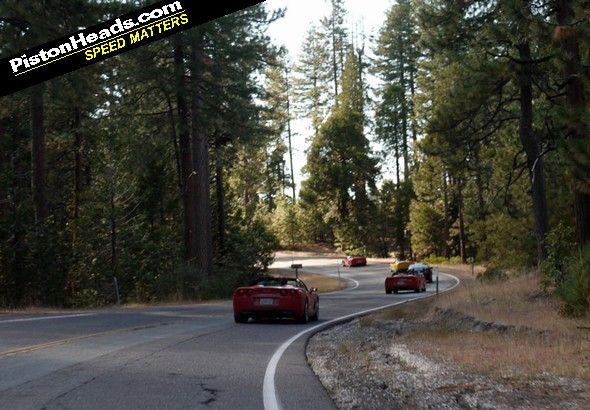 When you think of the term 'road trip' the good ol' US of A is probably the first place you think of. The country where the car is king, petrol's still cheap and the two-lane blacktop is still relatively free of congestion.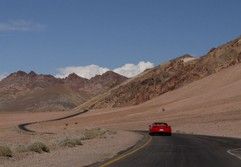 It's also the place to go to see sights such as Las Vegas, Hollywood, Death Valley, Route 66, the Golden Gate Bridge, Napa Valley, The Hoover Dam, Yosemite, the Mojave desert, Beverley Hills, Malibu Beach, the Grand Canyon, Laguna Seca and the Calico Ghost Town.
And if that all appeals to you, there are still four places available on the 2012 PistonHeads American Dream tour, run by driving holiday gurus Petrolhead Nirvana and taking place from September 29 to October 6 this year.
You can read the full details of the itinerary and pricing in our original story on the American Dream tour here.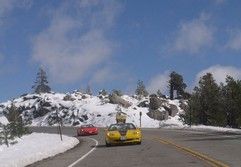 But if a trip through the best roads and scenery that California and Nevada have to offer, ranging from San Francisco to Death Valley to Las Vegas and in a Corvette Convertible, Dodge Challenger RT, Chevy Camaro SS or Ford Mustang GT Premium, then this is the trip for you.
But be quick! Because you'll need to book the tour by Friday August 10.
If you would like to book your place or find out more, please call the Petrolhead Nirvana team on 0845 838 7363.