Tuesday 14th August 2012
TIME FOR TEA? ALL HAIL THE DIGITAL DASH!
Stills rather than a video today but perfect accompaniment to a brew all the same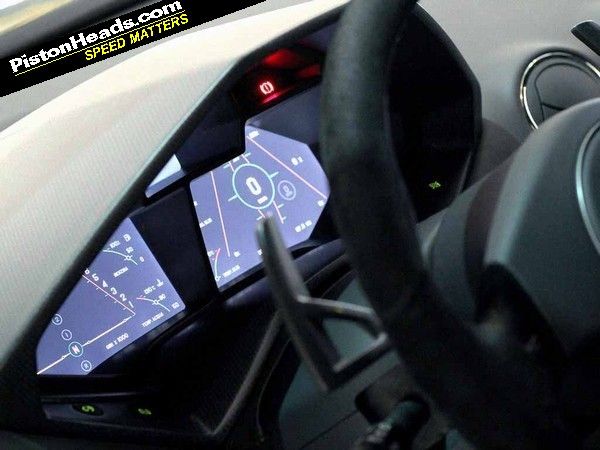 Remember when a digital dash was the very last word in futurism? From Audi Quattros to Astra GTEs, there was a time when analogue dials looked to be dying out completely. Some maintain the tradition, the
Lamborghini Reventon
we drove recently taking the theme and carrying it into the TFT age.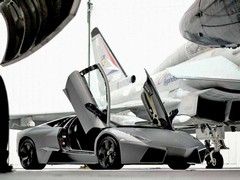 Lambo Reventon a classic digi dash exponent
So much for the new tech - back in the 80s digital reigned supreme and a tweet from @_Andrew_Jackson to our man Garlick alerted us to this celebration of all things ones'n'zeros collected by Dutch student Joost Kuckartz. It details the digital dash in all its many and varied (and often downright bizarre) forms. And there are some real gems; the frankly mad Lancia Orca concept by ItalDesign from 1992 being one of our favourites.
Mr Kuckartz mentions at the top of the page that he'd welcome suggestions for other digitally enhanced cars to feature in the list. Any he's missed? Could be an interesting way to while away a minute or two, and a cup of tea...
See Joost's handiwork here.