Tuesday 21st August 2012
SUBARU WRX STI: £26,995
Train tickets are getting more expensive but Subarus are becoming a whole lot cheaper - winner!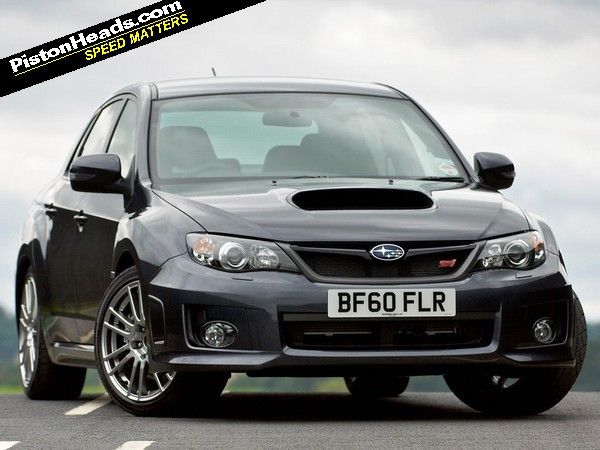 The
Subaru BRZ and Toyota GT86
have generated plenty of discussion over the magic ratio of performance-per-pound. But Subaru's Impreza is still something of a driving hero and word on the grapevine is that it too is about to enter the affordable hoonage bracket.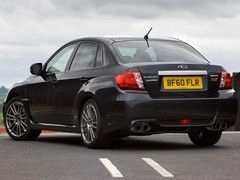 Scooby still a great B-road weapon
Crossroads Subaru tells us Subaru UK has had an extreme attack of generosity and a brand new four or five-door WRX STi can be had for £26,995 - which makes it £2,000 more than a base-trim BRZ, or £1,000 less than a 'Lux' trim auto BRZ. Up until now the 'it's not called an Impreza anymore' STi has retailed at £32,995.
The WRX STi may be a very different car conceptually from the naturally aspirated, rear-wheel drive BRZ, and perhaps the hot Impreza has passed its zenith as a cultural icon, but £26,995 really does sound like something of a bargain for a car that's always been a very special driving experience.
Alternatively, in the PH Classifieds three to four-year-old Imprezas are hovering around the £14,000 to £16,000 mark whilst nearly-new examples aren't far off the price of a new BRZ...