Friday 7th September 2012
TIME FOR TEA? 007 CAR CHASE MASH-UP
Bond chases Bond in a smartly edited tribute to 50 years of four-wheeled mayhem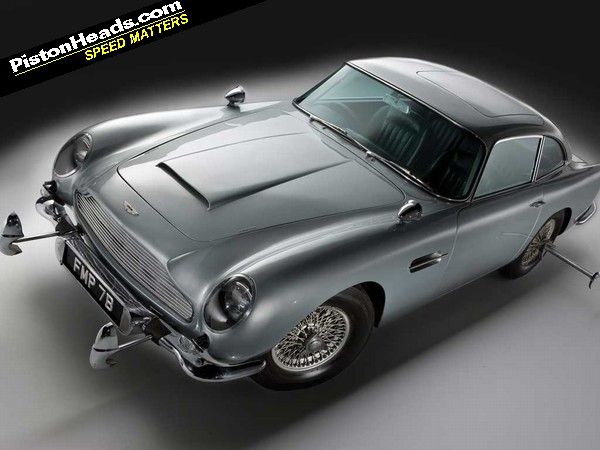 What's better than one James Bond car chase? A cleverly edited montage of many James Bond car chases, that's what!
Friday's Time For Tea? has been created to celebrate the launch of Sky Movies 007 HD in October. Now if the propsect of that channel description isn't enticing enough, this video may well convince you to give Mr Murdoch's television people a little more cash each month.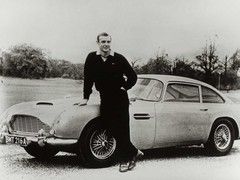 "Z3? You must be joking..."
And they've certainly chucked the real icons at this. There's nothing of the recent shameless Ford tie-ins or that radio-controlled 750iL from Tomorrow Never Dies, for example. Because, well, that's not what James Bond is about, is it?
So there's a DB5, that Lotus Esprit and the most recent Daniel Craig-piloted DBS to persuade you out of your hard-earned for some high-definition, high-octane Bond action. The way they've amalgamtaed the various clips, also, is pretty clever.
Somehow they've made a decent edit of Pierce Brosnan in a DB5 chasing the Roger Moore Esprit and Sean Connery in a Sunbeam Tiger escaping the baddies from Quantum of Solace. Heck, they've even got George Lazenby in it.
So enjoy your last hot, sugary beverage of the working week with Sky's best Bond bits and let's hope the new channel doesn't add too much to the monthly subscription!

---