Wednesday 12th September 2012
PORSCHE CAYENNE S DIESEL
Let diesel battle commence. Porsche unveils rival for BMW M Performance SUVs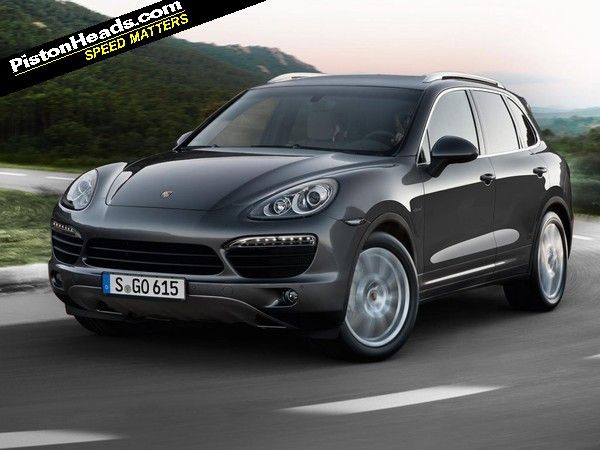 The success of the Porsche Cayenne Diesel is integral to the success of Porsche overall. The Cayenne is their biggest seller, and the diesel model is a particularly popular variant in Britain. For the 911, Cayman and Boxster to develop and succeed, so must the Cayenne.
Ergo, here we have the new-for-2013 Cayenne S Diesel. To be sold alongside the existing V6 diesel, the 'S' offers a significant step-up in performance, as suitably befits the badge.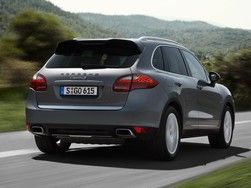 Instead of a 3.0-litre V6, there is now a 4.2-litre twin-turbo V8 diesel. As you would expect, the numbers this engine churns out are huge with 382hp and 627lb ft. For the record, that's 1hp and 81lb ft up on the new tri-turbo unit found in the M Performance BMW X5 and X6.
Porsche quotes a 0-62mph time of 5.7 seconds for the Cayenne S Diesel along with a respectable 34mpg combined and 218 g/km. Combined with a 100-litre tank, Porsche claims a range of up to 745 miles.
The S Diesel gets the same visual changes to differentiate it from lower models as the petrol derivative. These include S badges, silver brake calipers and black intake grilles.
The Cayenne S Diesel goes on sale in January. The price, before you delve into the veritable treasure chest that is the Porsche options list, is £58,243. Its nearest rival, the BMW X5 m50d, is £60,340.