Tuesday 11th December 2012
AND THE S2000 IS COMING BACK TOO!
Our Honda engineers didn't just want to chat about the new Type R - the S2000 will return too!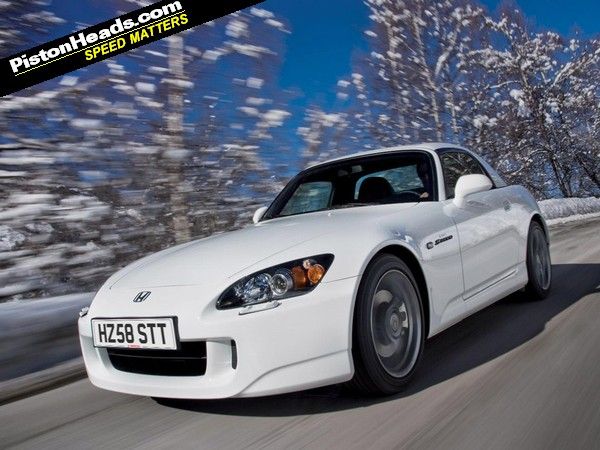 Talking about the
next Civic Type R
with chatty Honda R&D man Suehiro Hasshi and his translator (and off-duty race driver) Kotaro Yamamoto the conversation inevitably turns to other high performance Hondas. Specifically, whether we'll ever see another
S2000
. .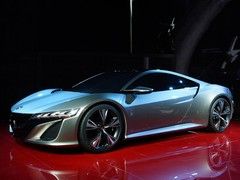 Next NSX has been much teased in concepts
It's uncertain if Hasshi-san really knows the answer to this, but he's clearly happy to speculate. Ticking them off on his fingers, he runs through the performance machinery Honda used to offer in order of capability: the Beat, the Type R, the S2000 and
the NSX
.
He then checks them back in again, "The NSX is confirmed to come back. The Beat is confirmed to come back. The Type R is confirmed to come back..." He wiggles the finger representing the S2000, "There's no-way this one doesn't come back."
What any future S2000 equivalent would be called is undecided, and Hasshi-san also admits that, "honestly speaking there is no complete plan." But it seems there is most definitely an ambition to see it compete amongst the very best in terms of driving enjoyment once again.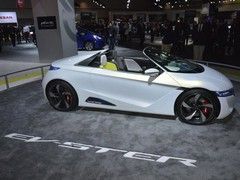 Beat replacement previewed as EV-STER
And if you're wondering about the return of the Beat, that's a reference to the Kei-class sports car Honda's shown repeatedly in
EV-STER concept
form over the last two years. Apparently it's been given the green light.