Friday 21st December 2012
TIME FOR TEA? WELL, THAT WAS 2012
So the world hasn't come to an end. Good. Perhaps these 911 owners can inspire our plans for 2013, then...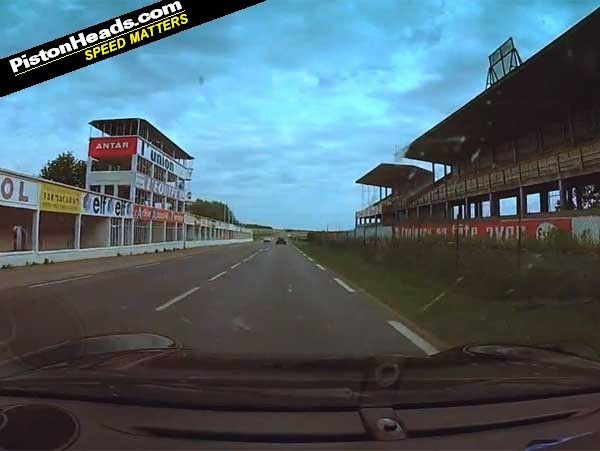 Driving nirvana means different things to different people. But if yours involves hacking along a Scottish B-road or taking in the broad sweeps of an alpine pass in a 911, prepare to have your day lifted immeasurably. Or just prepare to feel exceedingly jealous.
This video documents two 911uk.com owners' tours, one to the Alps and another to the Scottish Highlands and Isle of Skye. From the moment they get off the ferry to the moments (yes, plural) they encounter the old bill, everything's been recorded by in-car dash cam, warts and all. You have to admire their honesty for including the less enjoyable moments in this video. But most of the time, whether they're flying through a set of turns on a wide sweeper clinging to the side of a mountain, parking up in perfect formation to take in the view, or picking their way along a gnarly B-road, you can't help but wish you were there. Let's face it, these are the sorts of trips we all dream of making. And this video is so good it's enough to give you all sorts of ideas about finding the money for a trip of your own in 2013. So settle back, put your feet up, and prepare to live vicariously for a few minutes. And when you're done, you'll find us on Google Maps, where we'll be busy plotting potential routes through the Alps!