Friday 22nd February 2013
TIME FOR TEA? MORE ALFA ROMEOS...
OK, we've had a bit of a thing for Alfas this week; we'll cap it with this lovely little video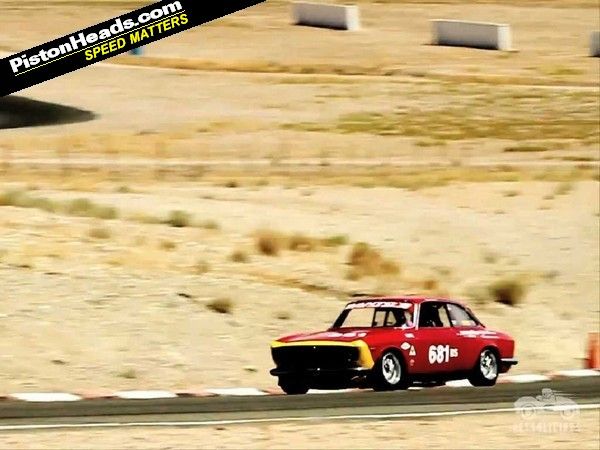 After looking at Autodelta's greatest hits from its 50-year anniversary -
celebrated here
- and a GTA
Pic Of The Week
our Alfa Romeo awareness has been heightened. You wait for one and three come along at once and all that but we can't resist sharing this
lovely little vid
from the ever dependable
Petrolicious
of a bunch of Californian enthusiasts out for a bit of a razz around Willow Springs in a selection of lovely old Alfa Romeos.
You'll often hear the language of obsession in association with old Alfas too - Alfaholics, Alfaholism, etc - and given that you'll hopefully forgive our temporary slide into the same. Hard not to seeing, and especially hearing, the cars in action. Loving the Polizia Giulia too!
Enjoy!
[Source: Petrolicious]