Wednesday 13th March 2013
CHRIS HARRIS VIDEO: BENTLEY CONTI VS AUDI S4
What have these cars got in common? Let Chris explain...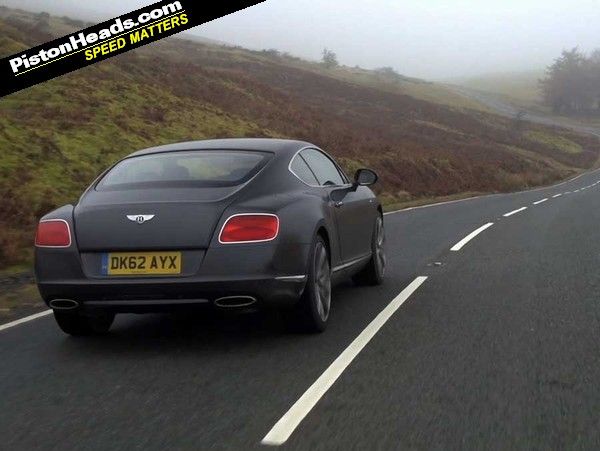 Enjoyable though it may be orchestrating the multiple brands of the VW group, ensuring that each has its own space in the market and a distinct personality must be
a constant battle
.
The new Bentley Continental Speed is in many ways an outright attack on Newton's laws. It weighs 2.4 tonnes, has 625hp and yet somehow manages to go around corners extremely fast. It's probably the best fast GT car in the correct sense of the designation.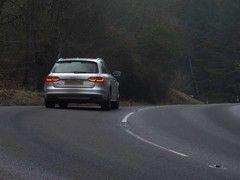 Relations of sorts but just how close?
I drove one a few weeks back, a few hours later I drove a new Audi S4 and was struck by how many similarities there were. Not direct comparative stuff, but subtler genetic traits that made me wonder if there it might be something worth exploring.
Two VW products that sit on opposite sides of the The Empire - how much do they have in common? And if so, is that a positive or a negative situation?
All rather serious, but hopefully it'll calm those who say we destroy too many tyres.