Thursday 8th August
LIB DEMS TO 'BAN INTERNAL COMBUSTION ENGINES?'
You've got until 2040 to enjoy that V8, it'd seem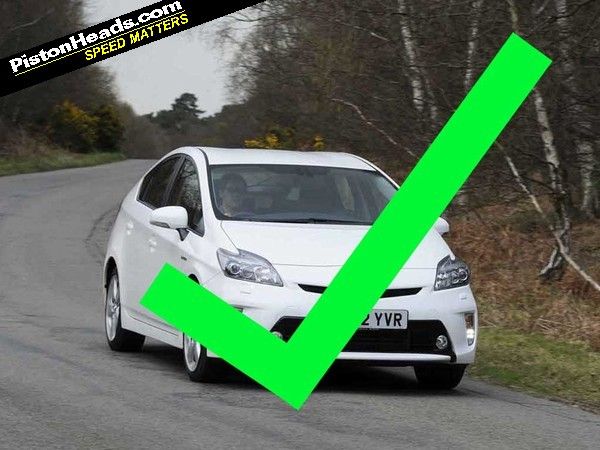 There's been a lot of chatter over the last few days about a Liberal Democrats proposal to apparently ban anything other than 'ultra low carbon' vehicles from the roads by 2040. We're presuming they mean emissions rather than construction materials here, in case you thought we'd all be able to get around this by driving carbon fibre LaFerraris or McLaren P1s...
The killer quote from the policy document, due to be announced formally at the forthcoming party conference, is "Liberal Democrats would specify that by 2040, only ultra-low carbon vehicles will be permitted on UK roads for non-freight purposes. If technology permitted, we would bring forward this date." You can read the full document here, the relevant section being 6.2 'Private Vehicles'.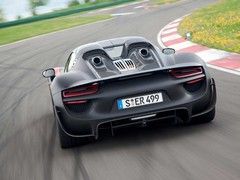 This is one way around strict CO2 limits...
The document also proposes staged interim CO2 limits, including 70g/km from 2025 onwards (you'll be safe with
your 918 Spyder!
), while taking a swipe at manufacturers by saying "around a fifth of the claimed reduction in emissions is currently a result of car makers manipulating the test procedures rather than improved technology." And if you didn't already get the gist there'd be an even more exaggerated VED 'escalator' to penalise those of us who still want to drive thirsty V8s.
You could probably write the media response to these proposals yourself, Guardian readers voting 59:41 in favour of banning petrol and diesel cars from the roads in a poll while an early online commentator to the Express's article said "Ha ha ha ha ha ha ha, my sides are splitting with this lefty liberal crap." Meanwhile the Lib Dems themselves issued a follow-up statement saying, "This is not about getting cars off the road. It is an aim for 27 years from now when we expect huge advances to have been made in low carbon technology in cars."
One car you probably won't find the Lib Dems backing in all this is the Prius though, this being the vehicle of choice for an early architect of these plans when they were previously announced back in 2007. Yes, the former figurehead for this incentive for us to all be squeaky clean low-carbon hybrid drivers was none other than ... Chris Huhne!
Unsurprisingly PHers are already talking about this - join the conversation here!