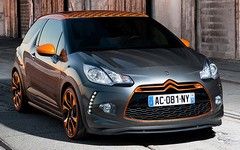 Citroen will bring a surprisingly hot trio of cars to the Goodwood Festival of Speed, including the DS3 Racing hot hatch.
The participation of the DS3 Racing in this year's FoS will mark the UK debut for the eagerly awaited 200hp turbocharged hot hatch - which will be limited to a production run of just 1000 units, and will go on sale in the UK before the end of the year.
Also making its UK debut is the all-electric Survolt supercar concept which, according to Citroen, is "A blend of high-fashion extravagance and motor racing dynamism," that takes the essence of CitroŽn's Revolte concept - performance, cutting-edge technology and luxury - and adds an assertive sporting dimension."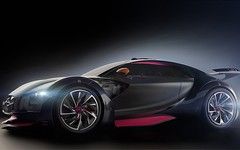 No, we don't really know what they mean by that either - but the car does look quite interesting, at least.
The stunning GT by Citroen concept will also return to the Festival of Speed's prestigious Supercar Paddock - and will find its way up the famous Goodwood hill climb, too.
If you want to find your way up the hill climb, you can do that too by coming on Thursday 1 July (the day before the FoS proper) to the new 'Moving Motor Show and bagging a test drive up the hill.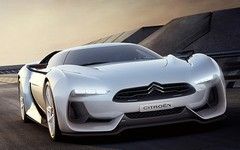 Team PH will be there, too (as we will for the rest of the weekend), manning our very own stand - though whether that will be an incentive for you to come or to stay away, we're not so sure.
If you can brave the possibility of meeting the team, you can get your Moving Motor Show tickets here