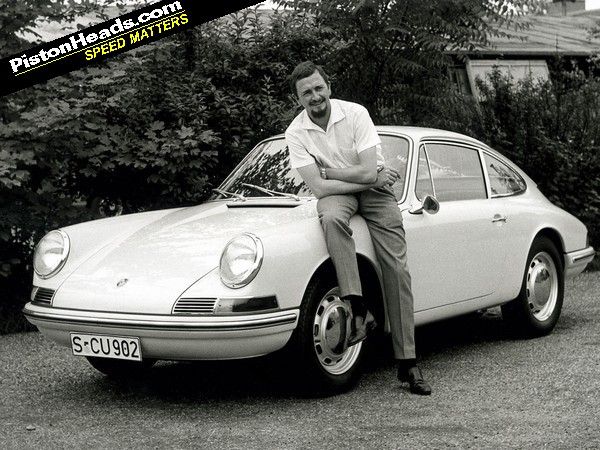 Porsche boss Matthias Muller has led tributes to Ferdinand Porsche, commonly known as FA Porsche after his initials Ferdinand Alexander and credited with shaping the iconic 911.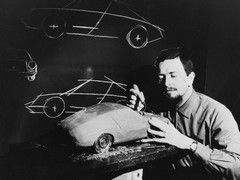 FA Porsche headed up Porsche Design from 1962
Grandson of Ferdinand Porsche and the eldest son of Ferry and Dorothea Porsche, he was born in 1935 and carried both the family name and tradition while expanding the Porsche brand into new areas under his Porsche Design consultancy.
But while his industrial design achievements, including eyewear, pens and other consumer goods, won acclaim and held true to his beliefs that "good design should be honest" it's his mark on the Porsche brand's most iconic product that will forever be remembered. Other highlights include the Type 804 F1 car and 904 GTS but his original design for the 911, created a year after he was appointed head of the Porsche Design Studio in 1962, is a shape that has endured over nearly half a century and endless permutations on the same basic template.
An official memorial service is scheduled to take place in Stuttgart in due course.