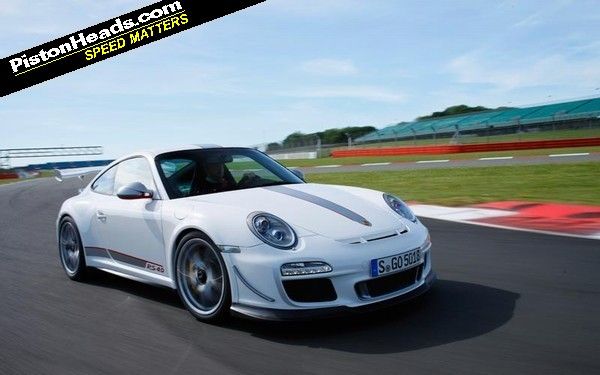 As is traditional around this time of year we thought we'd do a bit of a best of 2011 round-up and revisit some of our favourite cars and bikes from the last 12 months. Incredibly not all of them are Porsche 911 variants either. OK, a couple of them are but, well, it has been a bit of a vintage year for Porsche. Despite worldwide financial ruin it's been a bit of a vintage year for fast cars in general too, with McLaren and Ferrari's age-old rivalry translating to the road, all-new M5 and much more besides. And, chosen completely arbitrarily, here are the favourites picked by PistonHeads contributors.
---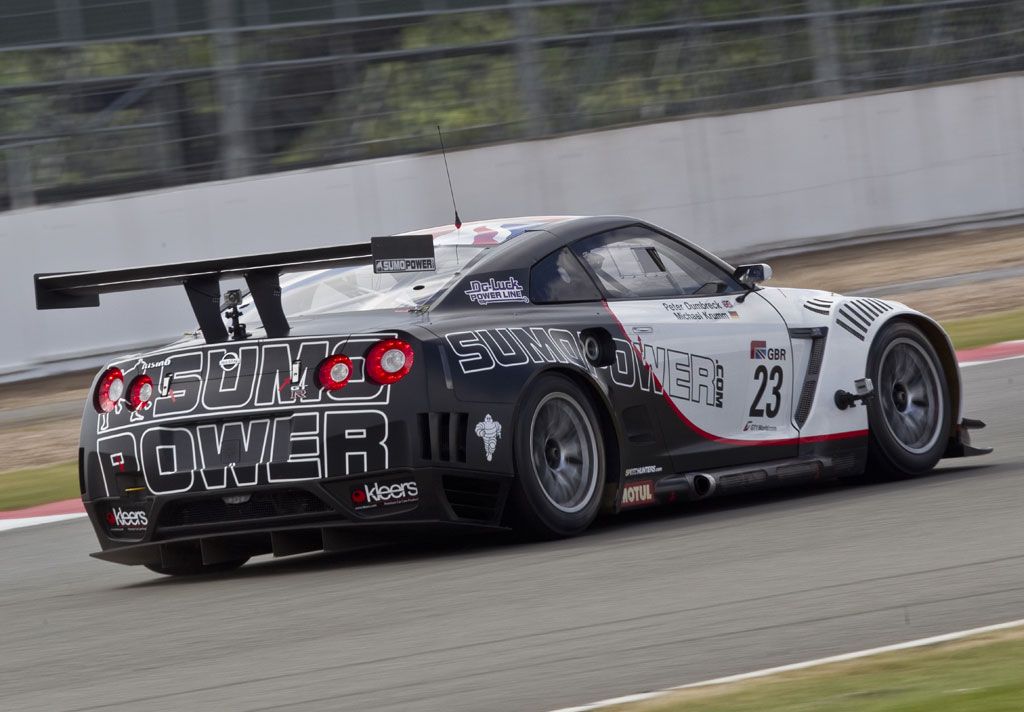 Riggers - Nissan GT-R GT1, Silverstone
When you're asked to pick out the best moment of your motoring year, and that year has involved driving a genuinely top-level racing car, it's not hard to choose your highlight. And you can probably replace the word 'year' for me with 'decade', my few laps in the £750K, 650hp rear-drive Nissan at Silverstone are going to be hard to top.
"It has bags more grip than I have balls, relentless, eye-watering straight-lineshove and brakes that seem to work magic, once they're warm and once you'velearned to hit them hard enough - this is not a car that responds to delicate inputs.It is, in short brilliant."

---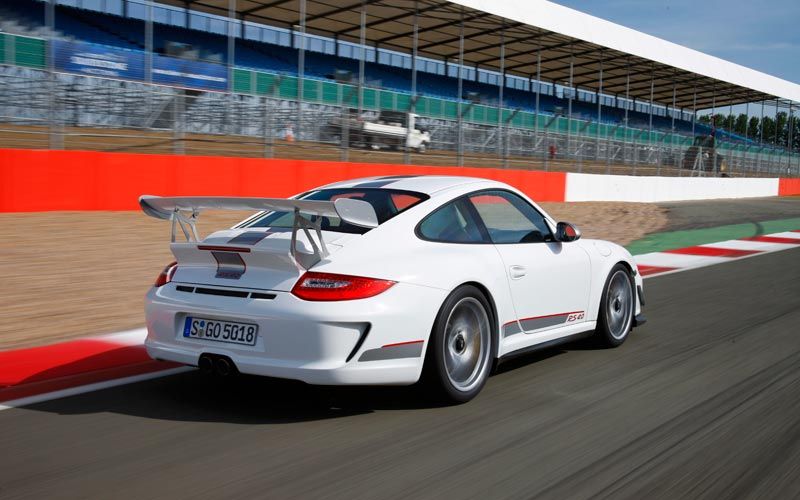 Dan Trent - Porsche 911 GT3 RS 4.0, Silverstone
Who'd have seen that coming, eh? And, yes, the 4.0 is a fairly predictable choice. But, quite possibly, symbolises the pinnacle, not just of the 911 but of proper driver's cars full stop. It is, in many ways, a bittersweet moment too, the 4.0's manual gearbox, searing normally-aspirated howl and utterly focused demeanour seemingly at odds with the way mainstream supercars are going. I didn't come anywhere near doing it justice but those precious laps around Silverstone with Dickie Attwood's calm instruction and encouragement will remain a personal high for many, many years to come.
"Like all 'proper' Porsches this is a car that makes demands of its driver and assumesa certain level of competence before giving its best. There's no Ferrari style ego massage here."

---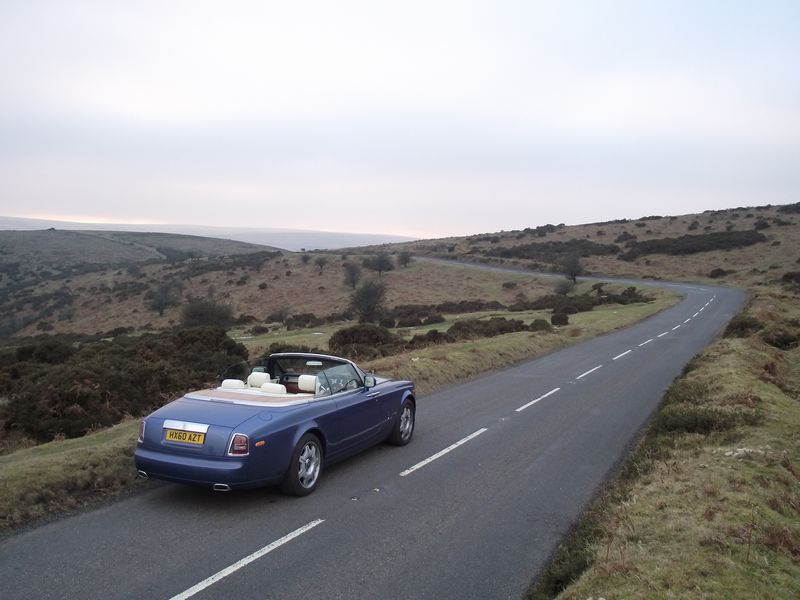 Chris R - Rolls Royce Phantom Drophead Coupe
I put a lot of miles under the wheels of some pretty exotic machinery in 2011, including a weekend spent with my personal car of the year, the marvellous McLaren MP4-12C. But my favourite drive was an altogether more magnificent experience - a 'grand tour' of the wintry West Country at the stately helm of a Rolls-Royce Phantom Drophead Coupe. Roof down, in sub-zero temperatures on deserted Dartmoor roads, it felt like a proper 'old school' motoring adventure. And what a fabulous motorcar!
"One of the finer things about Rolls-Royce motoring is that its serenely hushed engine always seems less a part of the specification and more a part of the service."Sir and madam require more speed? Why, of course..."

---
John Urry - Yamaha YZF-R1, Valencia
I nearly shed a tear when my 2CV tipped over 100,000 miles and became a zero mile car again. Junction four of the A1(M) will have a special place in my heart forever... But my most exciting memory is attempting to wheelie the length of the start-finish straight of the Valencia MotoGP circuit in Spain during the launch of the 2012 Yamaha YZF-R1. I managed to get to the actual start-finish line in third gear at around 130mph before a gust of wind made me lurch towards the pit wall...
"With a warning light flashing (indicating the traction control was activating) the bike leapt forward, stuttered a bit as the anti-wheelie kicked in (all part of the TC system) and fired out of the corner. As I was still on the bike I concluded the system worked well."

---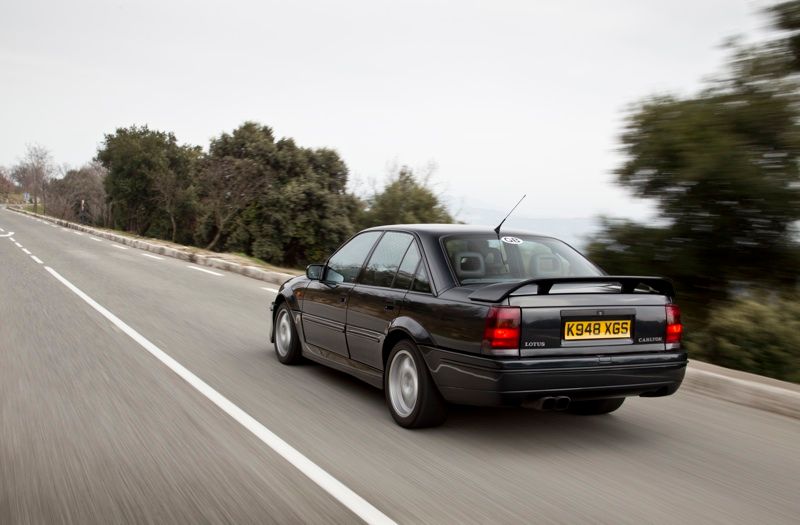 Adam Towler - Vauxhall Lotus Carlton, Route Napoleon
For me, it has to be the chance to drive a Lotus Carlton on the Route Napoleon. Sometimes old cars can satisfy more from their memories than how they drive, but the big Vauxhall still felt quick and still made me want to drive it until the fuel ran out. On that glorious road, able to stretch its legs, it felt majestic.
"Once you've lit the turbos you're harnessing a spiteful surge of torque that piles on speed in fat increments leaving my co-pilot and I giggling like idiots."

---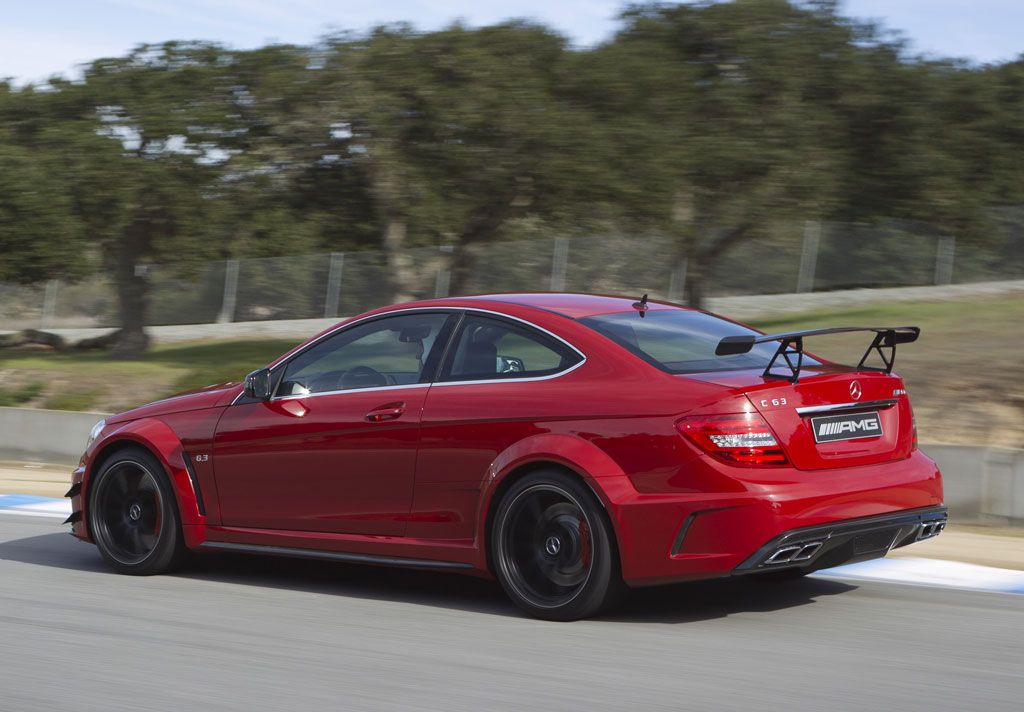 CJ Hubbard - C63 AMG Coupe Black Series, Laguna Seca
I'm still astonished that a car so fearsome - in terms of both spec and appearance - can also be so hugely friendly and enjoyable. But that seems to be the AMG way: serious performance bundled up with serious giggles.
"It will go so sideways in the half-way house ESP Sport Handling Mode that only real (and possibly foolhardy) show-offs will bother disengaging the system altogether. The wild stuff out of slower corners is complimented by a little shimmy as you complete the faster ones, just to let you know you're trying. "

---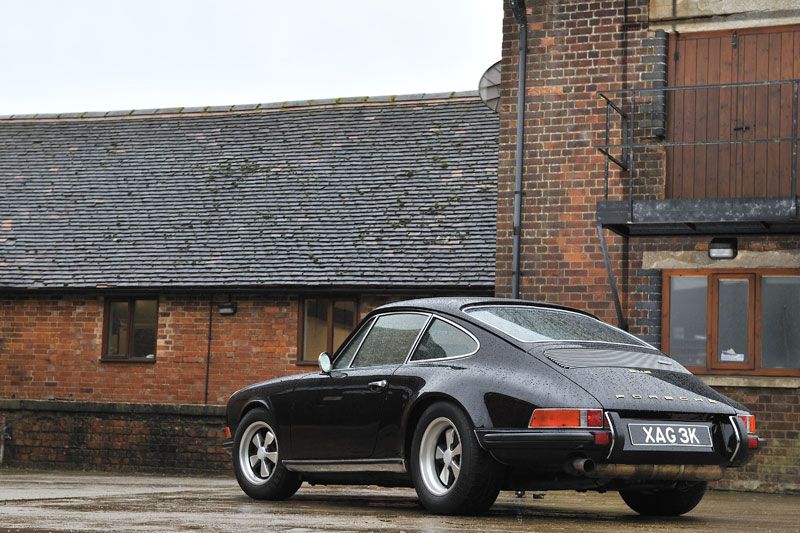 Kyle Fortune - Autofarm Porsche 911
Editor Trent's email asked to mention a car I've written on Pistonheads this year that's 'rocked my world'. Pretty much everything worthy of publication on PistonHeads has, but in a year where I've been in a number of racecars - including two Aston Martins, Merc's SLS AMG GT3 contender and even a race seat a seat alongside Editor Trent in Team Jota's MX-5 there's one car that really stands out. The Autofarm 911 I drove back in January. It might have caused controversy among some on the forums here, but classic looks, decent, useable performance allied with turn-key reliability make it the car I'd love to own.
"The beauty of the driving experience can be summed up in one word - feel. There's loads of it. Whether it's the constant stream of information coming from the steering wheel, the brake pedal or just the seat of your pants, the Autofarm 911 reminds you that driving doesn't need to be about electronics."