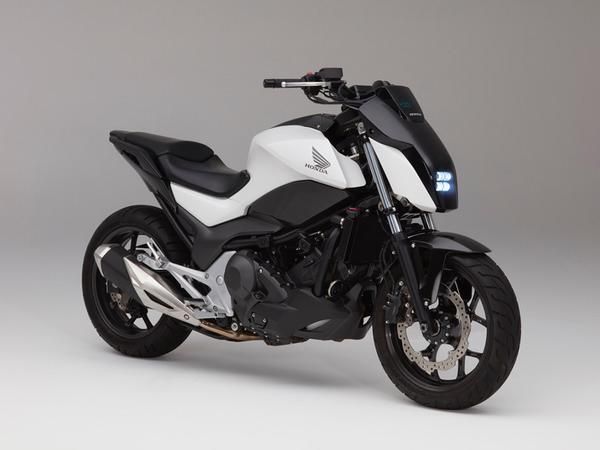 At the Consumer Electronics Show (CES) in Las Vegas, Honda has pulled the cover off this rather impressive prototype. Containing Moto Riding Assist technology, this bike uses robotic technology from Honda's ASIMO robot and its UNI-CUB personal mobility device to self-balance.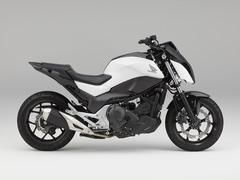 But here is where it gets very clever. Rather than rely on a gyroscope to self-balance, when the bike is traveling at under three miles per hour the fork's angle is lowered to increase stability while simultaneously the bike makes tiny adjustments to the steering to balance itself. And it can do it all with or without a rider onboard, as the
slightly disturbing video
demonstrates!
"Since our founding, Honda has focused on creating technologies that help people," said Yoshiyuki Matsumoto, President and CEO of Honda R&D Co., Ltd. "Our goal is to showcase a future technology path that results in a redefined mobility experience."
Wouldn't you be tempted to shout 'walkies' and get the bike to follow you down the street just to freak people out?
Watch the video here.