Tuesday 17th April 2012
GT Academy 2012: starter's orders
Another chance to realise your virtual to reality ambitions as GT Academy kicks off a new season
---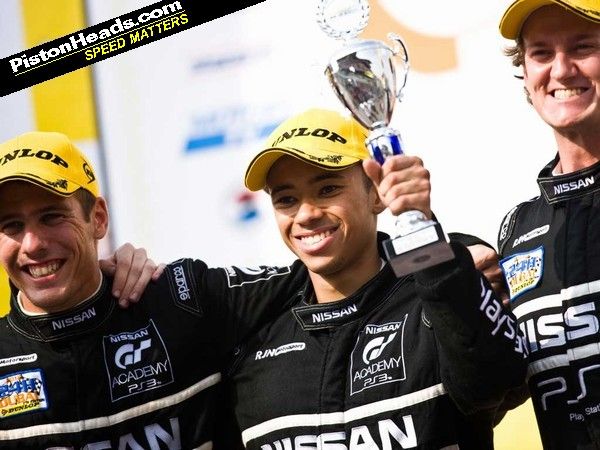 The story of how Gran Turismo, and games like it, has influenced a generation of car geeks both virtual and real will have to wait for another day but gamers with ambitions of a racing in the real world have another chance to join the Nissan supported GT Academy.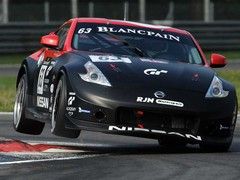 Eyes on the prize and all that...
Now in its fourth year, the established GT Academy format starts with an online time attack challenge on a special Gran Turismo 5 stage open to anyone with a PS3 and the competitive urge to spend hours honing lap times down in the hope of getting a place at the national final. The top six from each of these will fight for a place at the GT Academy Race Camp at Silverstone, graduating from games console to real cars and, for the first time, each getting at least one race. The overall winner will then be groomed for an international racing debut at the Dubai 24 Hour in January 2013.
All four previous winners have successfully proven themselves as genuinely quick race drivers in the real world too, original winner Lucas Ordonez now driving an LMP2 car in the Euro Le Mans series and at the 24-hour race with others - including Brit Jann Mardenborough (centre, above flanked by Ordonez and Jordan Tresson) who won last year's GT Academy - now racing Nissans in various GT championships.
The online challenge - incorporating an eight-stage qualification process - goes live on May 1 and runs until June 24. Expect fierce competition, if not from PistonHeads following our previous attempt to pit virtual racing skills against the real thing.

Gassing Station | General Gassing | Top of Page | What's New | My Stuff