Friday 14th September 2012
Aston Martin to stop Virage production
18 months after everybody else, Aston realises Virage is too similar to DB9
---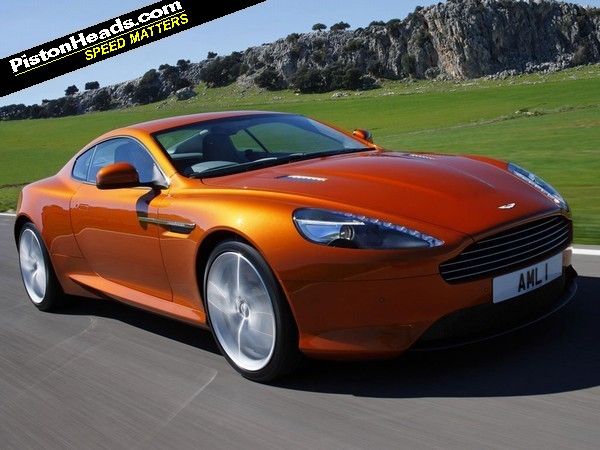 Remember the Aston Martin Virage? Created to be Aston's best-of-both-worlds supercar, it was meant to amalgamate the long-legged GT characteristics of the DB9 with the more sporting bent of the DBS. It would split the 9 and the S on power output, and sit (conveniently) between them on price. There would be an Aston GT for everyone. Hurrah!
But there were a few mutterings that the Virage was a DB9-alike too far. Now it would appear that even Aston Martin sees the Virage as expendable. After just 18 months on sale, Virage production is to cease to make way for a facelifted, uprated DB9 (that looks like a Virage) coming out next year.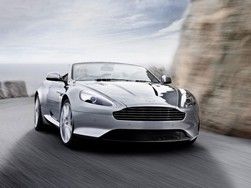 The very vivacious Virage Volante
Just 1,000 Virages have been made so, despite being based on one of Aston's most successful cars, it will remain fairly rare. All the more reason to search for a
Virage in the PH Classifieds
before the residual values go bonkers.
Despite the premature end to this Virage's life, the name is expected to make a return before too long. The DB- prefix is however likely to be dropped soon in a move towards full model names (see the DBS becoming the Vanquish), so perhaps there will be a second Virage resurrection in the future.
Meantime, if any PHers can think of alternative names beginning with V that might do the job without causing offence, please send them directly to AM.
Gassing Station | General Gassing | Top of Page | What's New | My Stuff