Tuesday 25th September 2012
Europe's most (and least) reliable used cars
Expensive doesn't necessarily mean trustworthy
---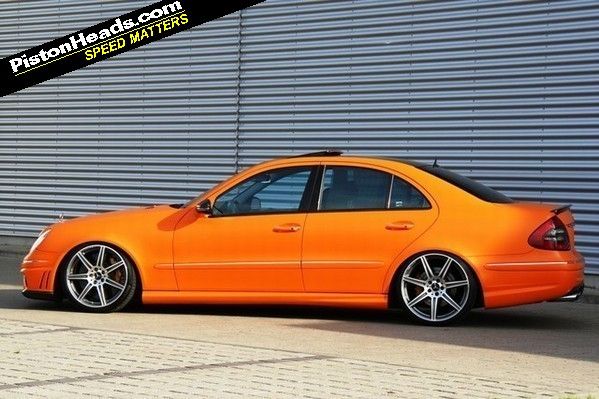 In the runup to the unveiling of much shiny new machinery at the Paris Show (we'll be there of course, scooping away), we thought it was worth reminding PHers that you do have a choice apart than new - ie used.
And if it's reliability you're after, a survey of 20,000 warranty policies recently carried out on European cars between 3 and 6 years old by Warranty Direct named the W211 Mercedes E-Class (2006-) as Europe's most reliable used car. Its 10% failure rate was 5% better than the next best car, Skoda's Fabia.
It was a good result for a company that's still trying to shake off the spectre of build quality issues from the early 2000s. Having said that, Mercedes also had two cars in the least reliable top ten, the SL and the CLS.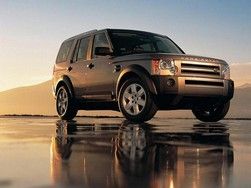 WD says that 85% of these had faults
'Bottoming' the least reliable list is the '04-'09 model Land Rover Discovery 3, with 85% of examples covered by Warranty Direct recording a fault in the first 12 months. The RR Sport didn't exactly cover itself in glory either. With cars from the same company (Jaguar) doing pretty well in customer satisfaction surveys these days, it seems odd that Land Rover should be having such bother. Let's hope the upcoming Range Rover redresses the balance a bit.
The '03-'10 Bentley Continental GT did poorly too - 78% of them needed attention in the first year.
Top 5 Most Reliable (and most common fault)
Mercedes E-Class (axle/suspension)
Skoda Fabia (electrical)
Smart ForTwo (cooling/heating)
Volvo C70 (electrical)
Renault Scenic (axle/suspension)
Top 5 Least Reliable
Land Rover Discovery (axle/suspension)
Bentley Conti GT (electrical)
Renault Espace (engine)
Mercedes SL (axle/suspension)
Land Rover Range Rover Sport (axle/suspension)
Gassing Station | General Gassing | Top of Page | What's New | My Stuff