Tuesday 25th September 2012
Aston and Mercedes are officially cool
PH perplexingly absent from 2012 'cool brands' list
---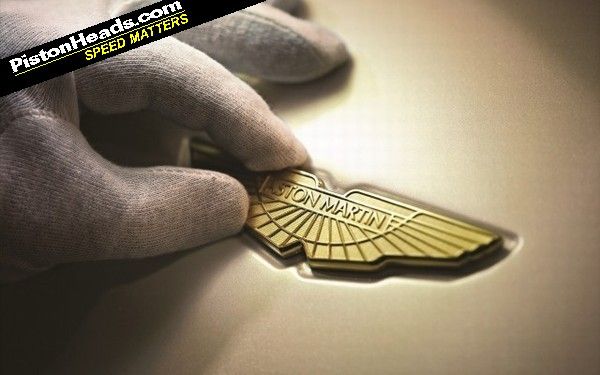 Aston Martin owners on PH will doubtless be insouciantly unconcerned by the fact that their brand beat 9997 others to finish third in the 2012 CoolBrands® list.
Now in its 11
th
 year, this list is voted for by 3000 British consumers and a panel of 39 'key influencers' including Millie Kendall MBE, Luke Peters, Plan B and David Harewood MBE.
Be they who they may, the list's definition of 'cool' is a mix of innovation, originality, style, authenticity, desirability and uniqueness. Apple was the outright winner, with Mercedes-Benz holding up more motoring honour in 16
th
. Nike came 19
th
, followed suspiciously closely by the keyboard-inputting error Niko.
The top 20 CoolBrands® list 2012:
| | | | |
| --- | --- | --- | --- |
| 1. | Apple  | 11. | Sony |
| 2. | YouTube | 12. | Bose |
| 3.  | Aston Martin | 13. | Häagen-Dazs |
| 4. | Twitter  | 14. | Selfridges |
| 5. | Google | 15. | Ben & Jerrys |
| 6. | BBC iPlayer | 16. | Mercedes-Benz |
| 7. | Glastonbury  | 17. | Vogue |
| 8. | Virgin Atlantic | 18. | Skype |
| 9. | Bang & Olufsen  | 19. | Nike |
| 10. | Liberty | 20. | Niko |
Gassing Station | General Gassing | Top of Page | What's New | My Stuff