Wednesday 3rd October 2012
Bloodhound SSC: engine test
Livestream to the Bloodhound engine test here!
---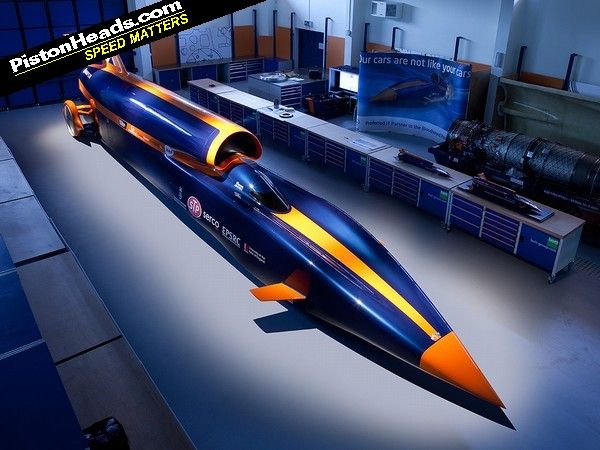 We last wrote about the Bloodhound back in July and Richard Noble told us "
we're winning!
" Well, right now they're running, the engine firing up for the first time in a hardened missile tunnel in Cornwall. Chris Harris is there as we speak too - best check your ear plugs are in place Chris - it's about to get loud!
Gassing Station | General Gassing | Top of Page | What's New | My Stuff