Tuesday 9th October 2012
Win a Red Bull F1 tour...
...with a little help from Infiniti in our exclusive PistonHeads competition!
---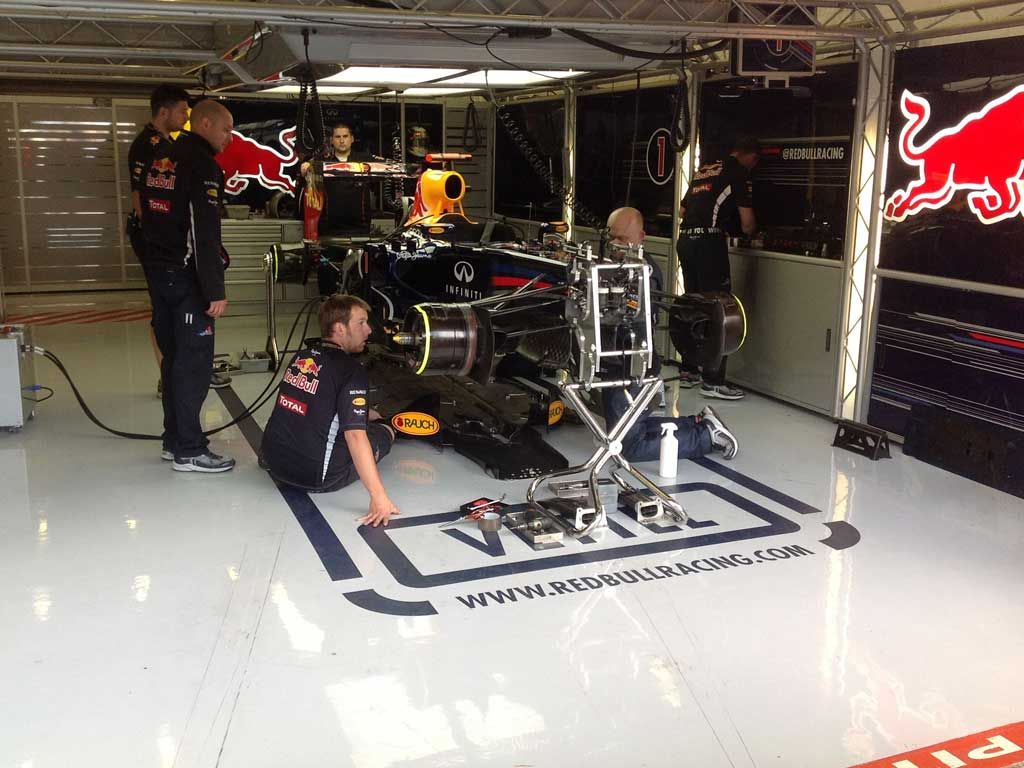 The world of F1 is a famously closed shop and behind the scenes access rare. Unless you're one of the three lucky PHers - or one of the two guests each can bring - who'll be getting an exclusive tour of Red Bull's Milton Keynes HQ at the end of the month, courtesy of Infiniti.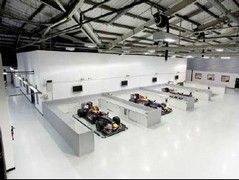 Wipe your shoes before you go in...
It's no secret
Infiniti
is keen to bolster its involvement in F1 and underline its sponsorship of Red Bull. It's built a Vettel edition road car we'll be driving soon. It's even
had us along
to Spa to show off how it does things on race weekend. But you'll be going where very few outside the team have ever been permitted to go - into the heart of the operation that, if things pan out, could deliver Sebastian Vettel his third world championship.
The full itinerary of the tour can be seen below, likewise details of how to enter. The very best of luck and let us know how you get on if you win!

---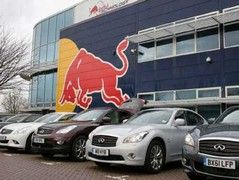 Well, what did you expect to see outside?
When:
November 29 2012
Where:
Red Bull F1 factory, Milton Keynes
The tour:
11:15am
Arrive at Red Bull Racing. Tea / Coffee served
11:30am
Tour begins, hosted by a team member of Red Bull Racing. Guests will be shown all key areas of the factory, starting at the reception/trophy room and taking in each stage of manufacturing, engineering and development for an in-depth look at the process of how the team designs and builds its F1 cars. The tour will finish at the race team's preparation area where Sebastian Vettel's and Mark Webber's current 2012 race cars are kept and prepared between races. The cars themselves may or may not be there depending on the timings and if they are away racing or not. Either way, visitors will see a number of Red Bull Racing F1 cars from over the years.
12.30pm
Lunch
13.15pm
Depart
To win:
Email competitions@pistonheads.com with your name, address and a contact telephone number along with 'Infiniti GP competition' in the subject line. Winners will be drawn at random on October 16 at 12pm.
The small print:
Three winners will be drawn from the entrants and each will be able to bring TWO guests. Anyone taking the tour must be aged 18 or over.
Gassing Station | General Gassing | Top of Page | What's New | My Stuff