Tuesday 9th October 2012
PH Carpool needs you!
Got an interesting car? Want to share it with PHers? Drop us a line...
---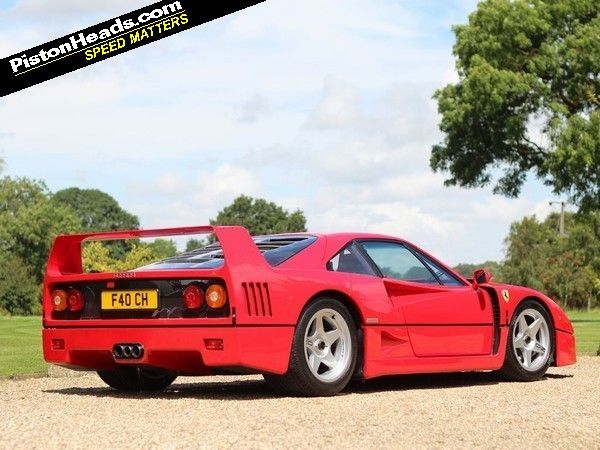 PistonHeads Carpool has had a bit of a break of late but it's time to wake it up and get PHers sharing their cars with the rest of the community. And here's your chance to do just that!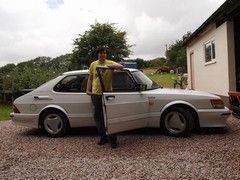 Mad about your car? Share it with PHers!
The formula is very simple. If you want to share your love for your car with fellow PHers you just drop us a line to
carpool@pistonheads.com
explaining why you think your car is worth shouting about.
So what are the entry criteria? Well, that's the beauty. There are none! It doesn't matter whether you drive a supercar or a shed, if you think PHers will be interested the door is open to all-comers. We'll simply ping you a quick Q&A to fill out, you fire it back with some pics (at least one of you with your car please!) and we'll post it up. Bear with us - if we get flooded it may take us a little while to get back to you but we'll get round to you eventually! Quality pics, an interesting history or back story and truly passionate owner are what we want - other than that it's open to all!
Below are some examples from the past few months to get you inspired! We look forward to hearing from you...

---
PH Carpool classics from the archive:
PH Carpool: Ferrari F40
PH Carpool: Saab 900 Carlsson
PH Carpool: Lotus Scura
PH Carpool: Renault Clio 200 Gordini
PH Carpool: Jaguar XJR
PH Carpool: Hawk Stratos
PH Carpool: Range Rover Evoque
PH Carpool: Morgan Aero 8


Gassing Station | General Gassing | Top of Page | What's New | My Stuff