Friday 21st September 2012
PH2: Honda to build roadgoing MotoGP rep
25 years after the RC30, Honda is making another street-legal racer
---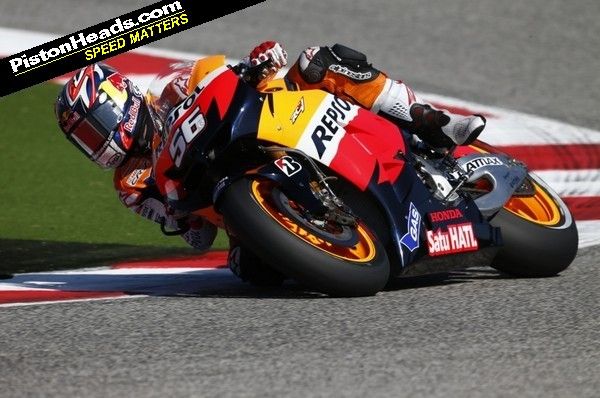 A quarter of a century after the benchmark RC30, Honda has announced that it will be launching a road-legal MotoGP replica.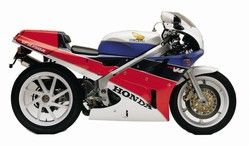 The Daddy: RC30
Honda's boss Takanobu Ito confirmed that the new supersports motorcycle will feature technologies derived from the firm's MotoGP bikes. He described the bike as "delivering the same passion and excitement that the RC30 supersports bike created when launched in 1987."
So, what will this new bike be? Honda announced this year that it will be making a 'production racer' version of its RC213V to run in MotoGP, and there's a fair chance that the new rep will be based around this bike. That fits in with Honda's current pushing of the V4 concept, as the RC213V features a 'production' version of the GP engine.
Honda has a fine tradition of V4s in its range, with homologation specials such as the RC30 and RC45 as well as the mini-V4 NC30 and NC35 and the iconic NR750, not to mention of course the enduring VFR. PH2 will bring you more info when we can dig it out.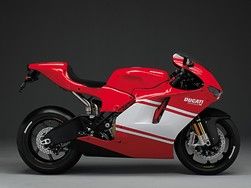 Ducati's £40k Drool, sorry Desmo
One thing however is certain: any 'MotoGP rep' is unlikely to come cheap, as the £40k Ducati Desmo proved. Start saving now - Honda's GP bike for the road is expected in 2014.
Gassing Station | Biker Banter | Top of Page | What's New | My Stuff