Full 2 days cross country through gorgeous Flanders, Belgium.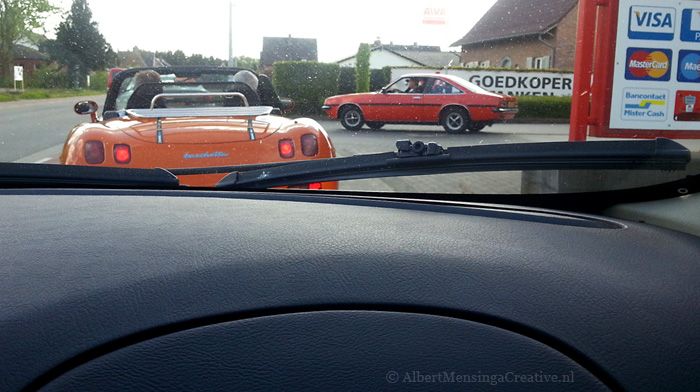 Friday: Dutch crew - Barchetta, Manta 1600, epic BMW 3-coupe and our 147 2.0 TS - heading to Eeklo diner.
Beauty and effortless performance in all comfort.
Saturday morning: GTV Busso and GT 1750 Veloce ready to rumble.
Edited by dinkel on Sunday 30th April 19:34
Great diner in Waarschoot. I never had a bad meal in Flanders. Official moment: FSR shirts ceremony.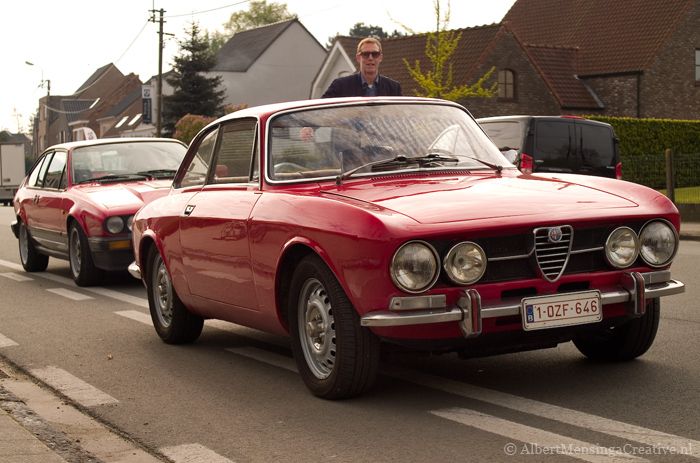 Strong Alfa Romeo theme this weekend.
Ouch and what a car. Joop brought his BMW 4 with 300+ turbo brake and a soundbyte.
Rare T6 GTV driven on the saturday by Tamara and David.
Rare Barchetta 1.8 in Kingsday orange.
Same here and it was one of the reasons I started the Dutch Spring Run in 2009.
On with the show: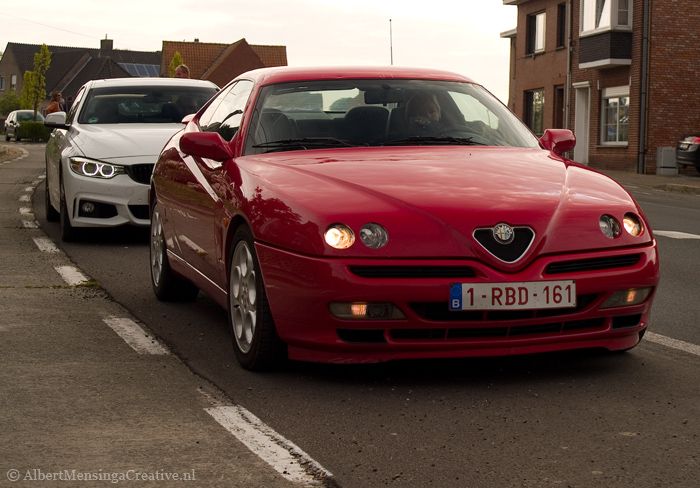 Alfa T6 is a hidden gem: 205 brake FWD.
Fiat Barchetta is based on a Punto platform and looks a treat.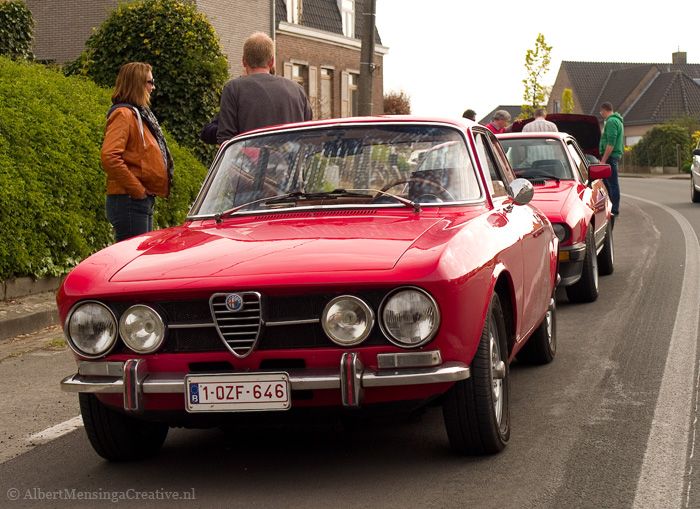 105 series love of course but the transaxle Alfettas do tick many boxes.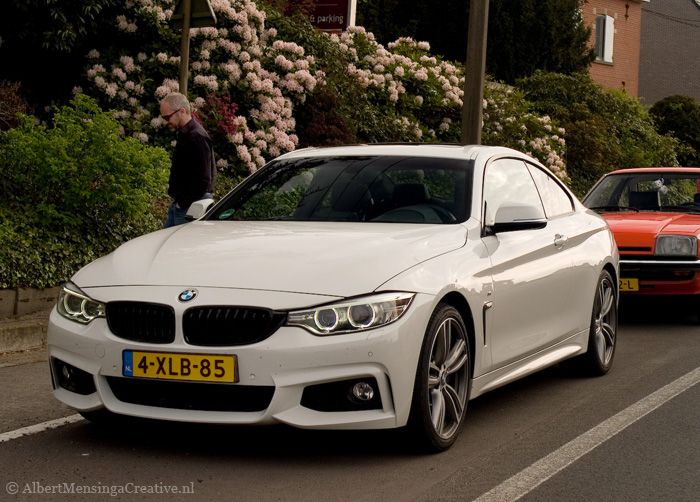 The quick coupe.
Gassing Station | Events/Meetings/Travel | Top of Page | What's New | My Stuff