Thought I might share a few of these photos with others on here. I've had a VX for five years now and the paintwork was starting to look a little tired. I thought a Correction Detail might be worth a shot so got in touch with Matt of Prestige Reflections in Cardiff. All I can say is I'm mighty pleased with the results thumbsup
Here's a selection of some of the photos:
Car had not been cleaned since the snow and I'd racked up some motorway mileage over the last few weeks so the car was looking fairly sorry for itself!!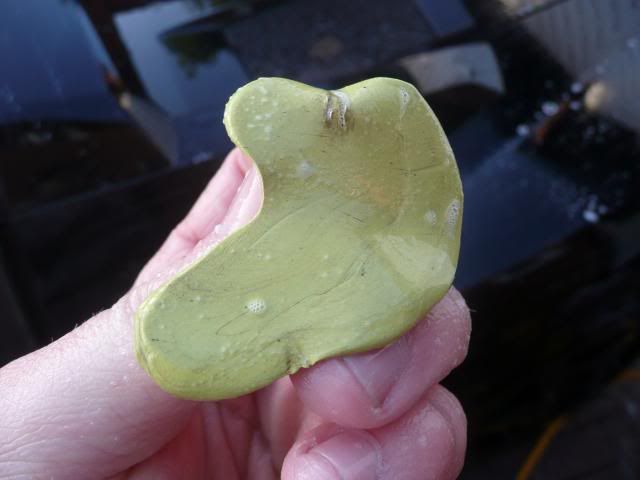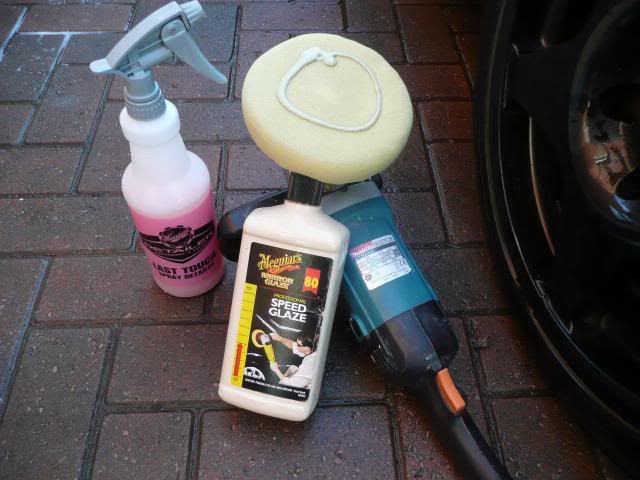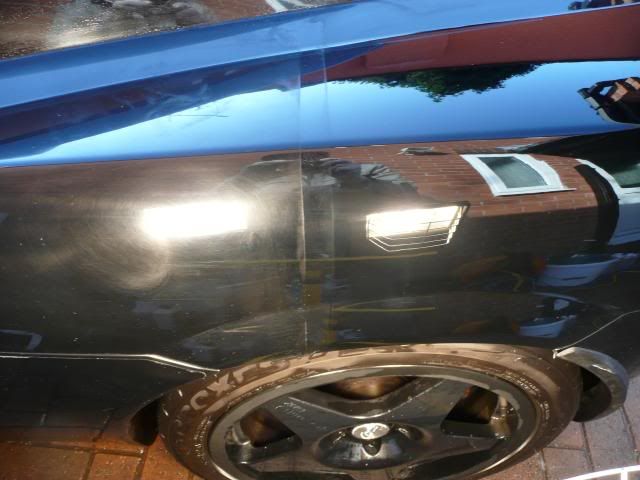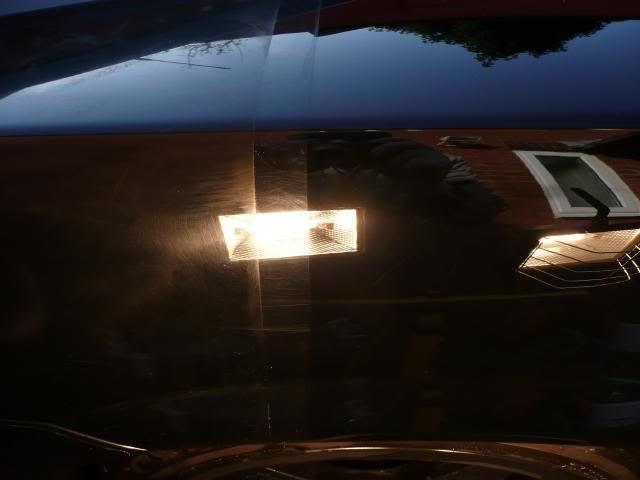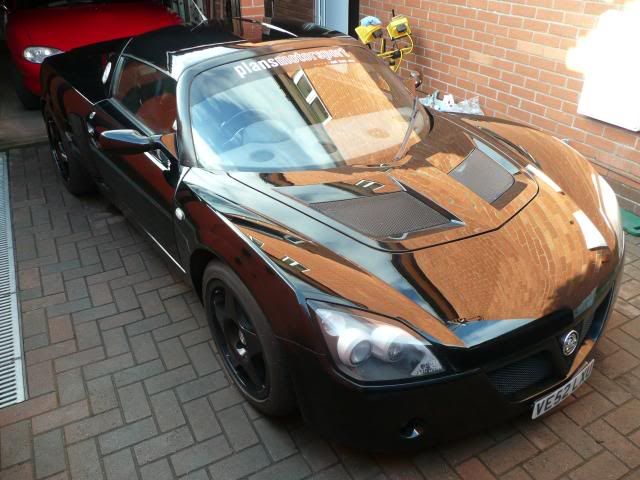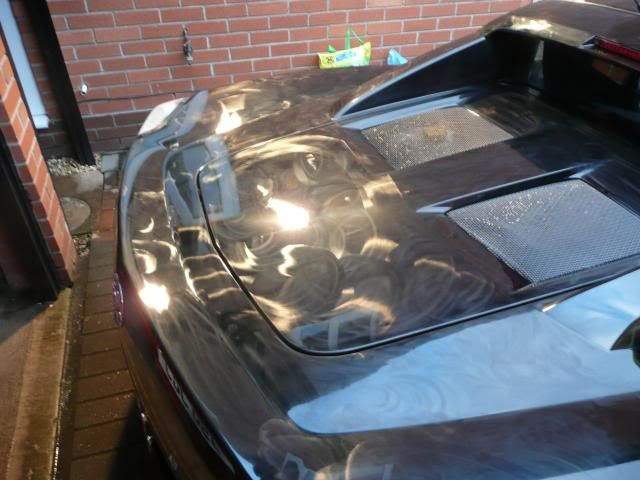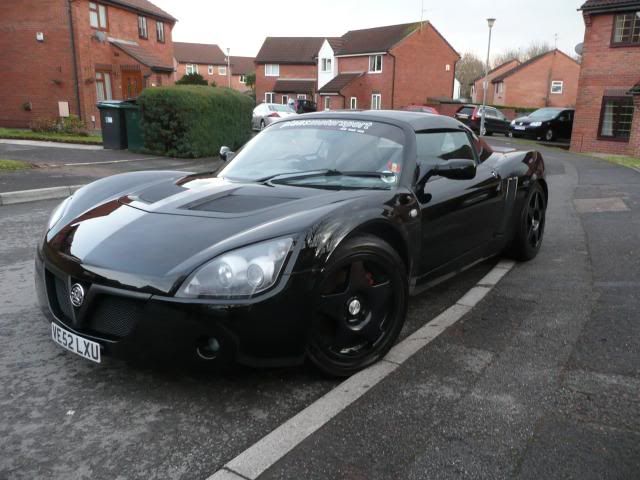 Just to say a massive thanks to Matt. He really has transformed the paintwork on the car. The amount of attention the car is now getting is almost embarrassing!!
Edited by ad220 on Sunday 24th January 23:28
sean19 said:
Looks great!
I see this on a regular basis on my way to work along Lamby Way.
Cheers for the comments about the car. Obviously I can't take any of the credit!!
Sean what car are you in? Should give me a wave next time!
Chris it took me a while to work out who you were and then it clicked!! How's the new motor? What happened to the BMW??
Gassing Station | South Wales | Top of Page | What's New | My Stuff