It's not about The Many, it's about The Good Ones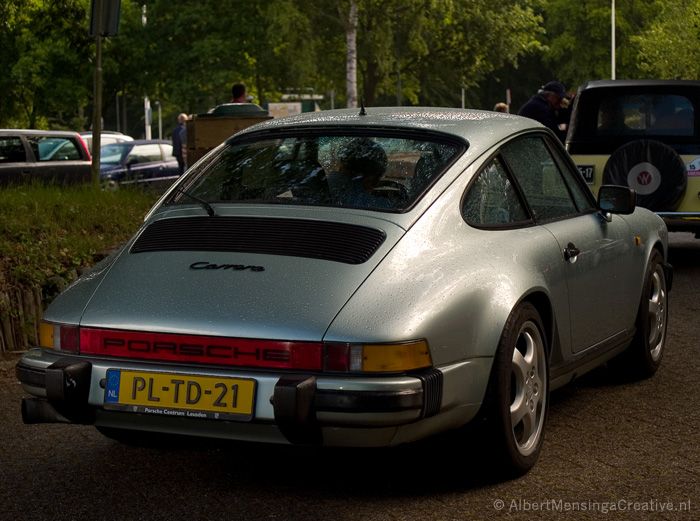 Nice Carrera was one of the first to start.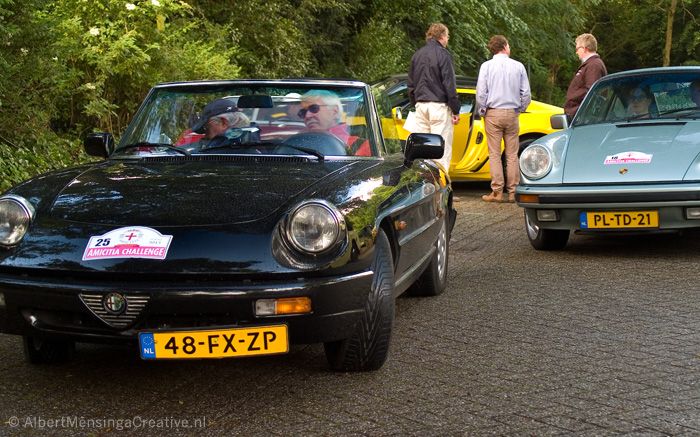 Tidy Spider S4 anxious to go. Opel / Chevy dealer threw in a brand new C7 Corvette. Loud in many ways.
Serious 2-4-8 line up. Bentley S3 stealing the show.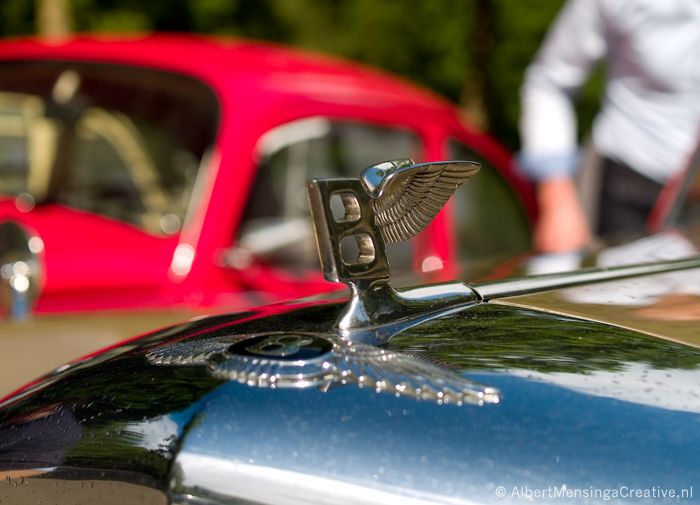 Flying B.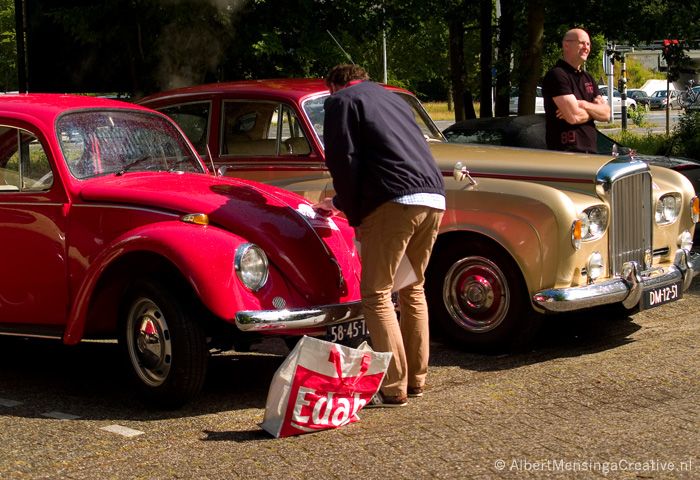 Stylish.
Tidy 2.4 was either in front or behind us. Sounding wicked.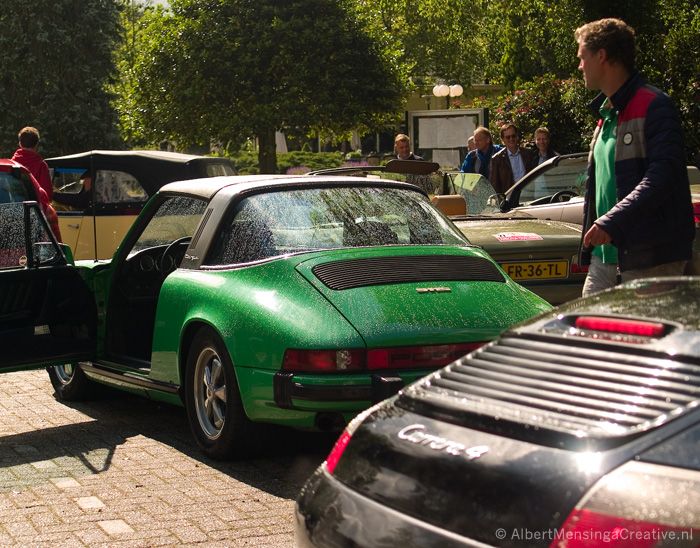 Targa choose to raise the roof.
More.
C7 drew a crowd but in my eye this yellow one was no match for the vert C2 327.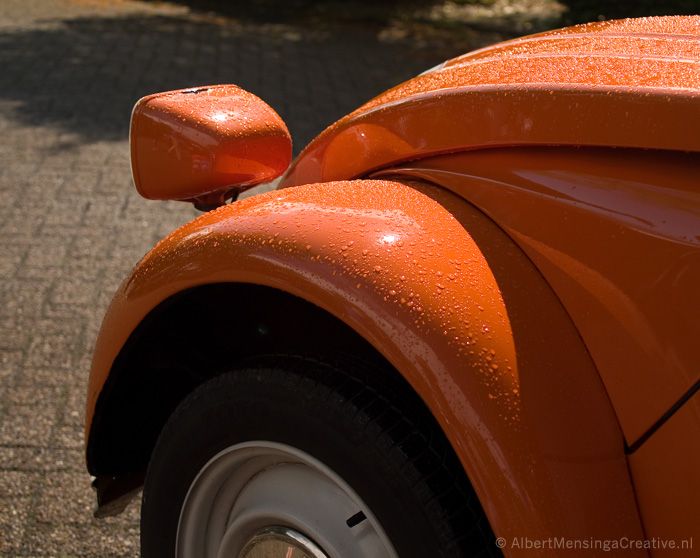 Citroen 2CV. Smallest engine with 602 cc.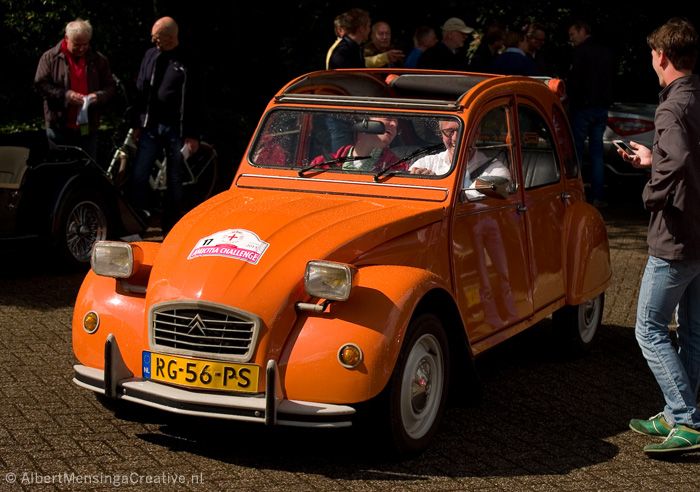 Bet they had fun with only 2 cylinders.
Louwman Exclusive lent Morgan Plus Four.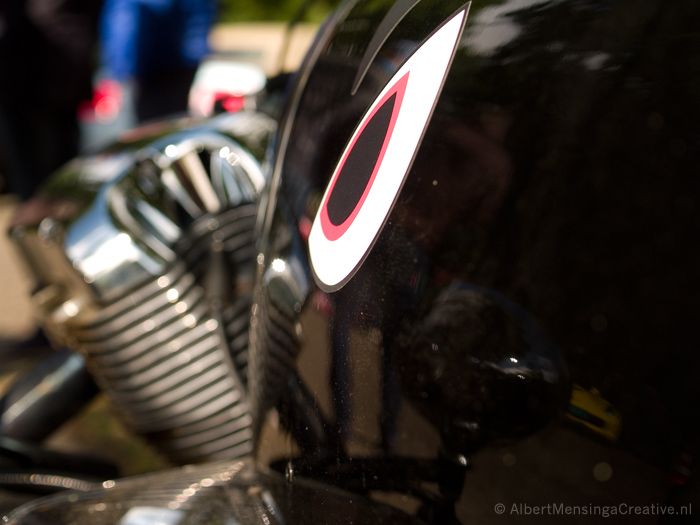 Bumped into the ex-Nimag demo which joined us on our Bilster Berg trip:
http://www.pistonheads.com/gassing/topic.asp?h=0&a...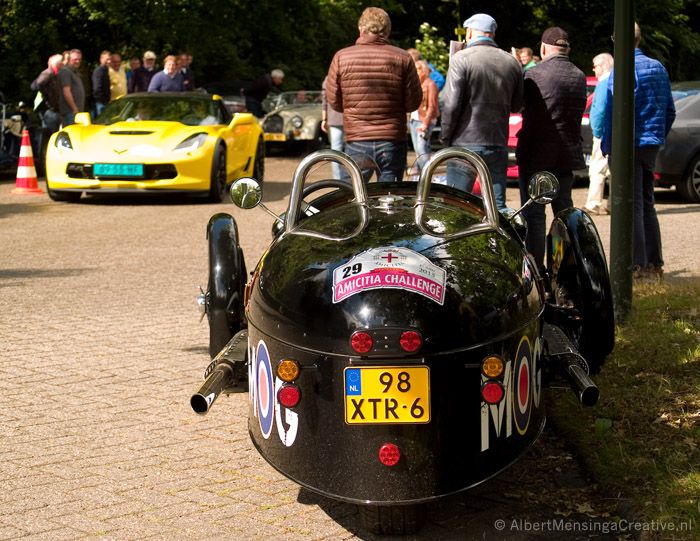 Nefkens demo C7 madness and ex-Nimag demo tricycle. Morgan boasts a 2 litre Harley Davidson V-twin up front.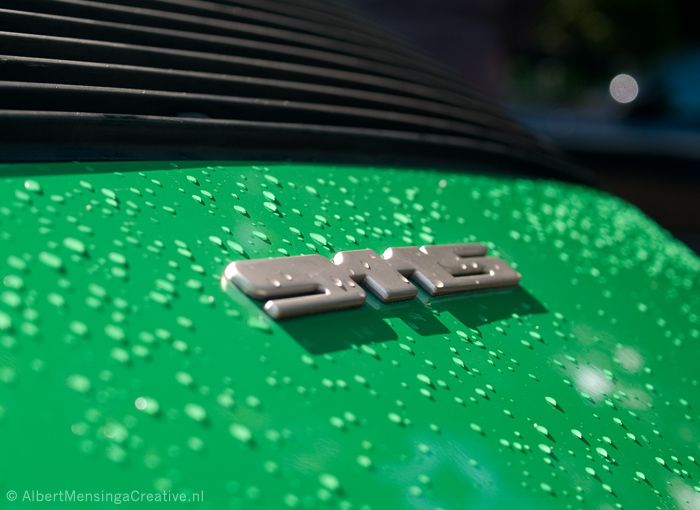 Rain and rain and sometimes a bit of sun.
More to come.
Morgan Plus 8: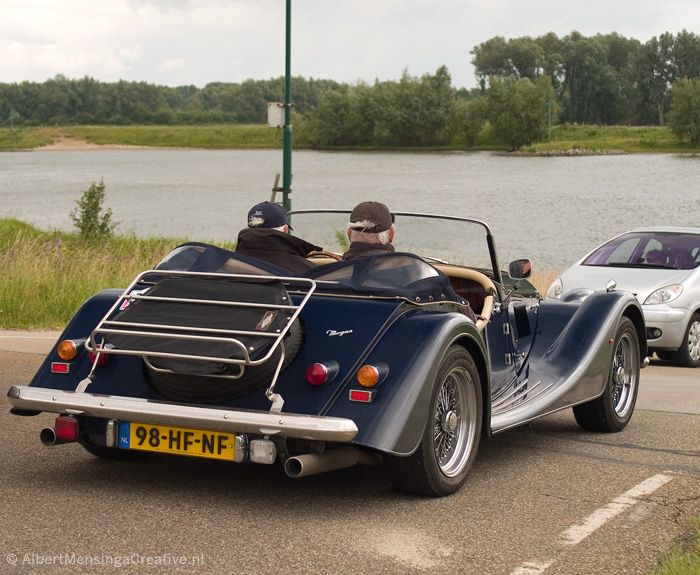 Waiting for the ferry.
Does it go? Hell yes! Does it handle? Nah ... RV8 is no match compared to the Beemer powered Moggies.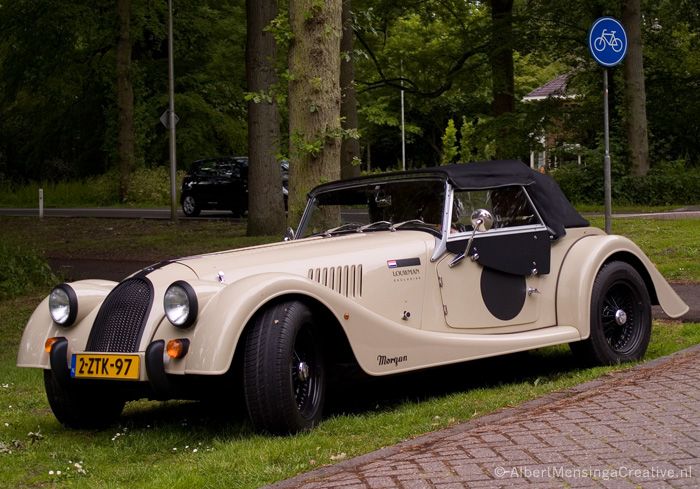 Gorgeous Plus Four waiting for the out to lunch drivers to get back.
Our XJR: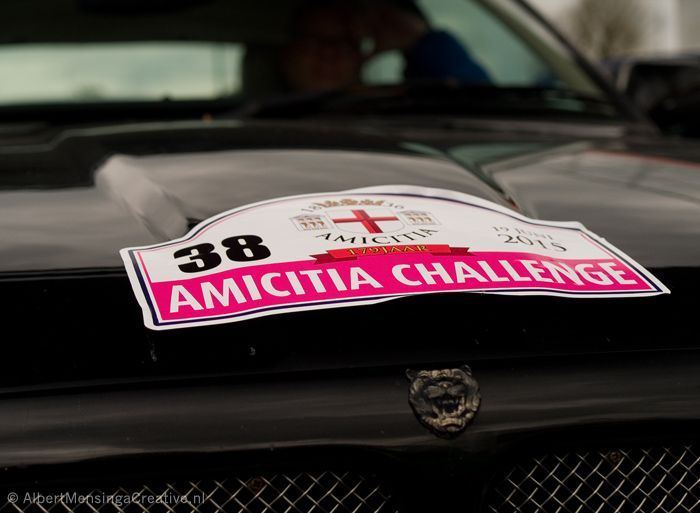 360 brake supercharged V8 and all grace and pace.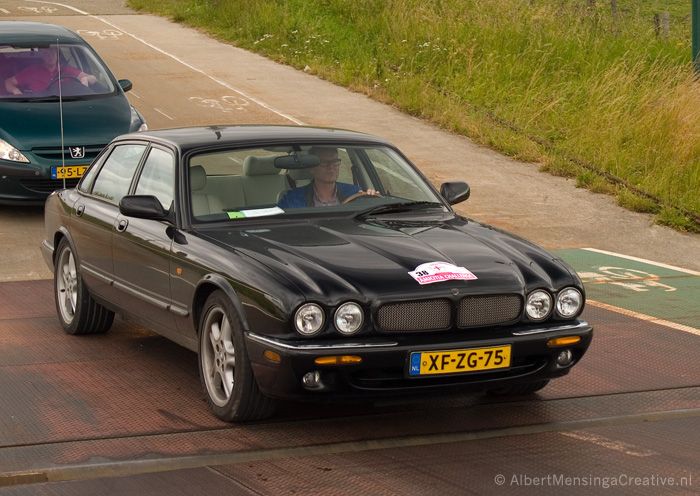 On the ramp. Purrrrrrfect GT.
Out to lunch in the pittoresque village of Buren.
More. Last batch.
Gassing Station | Classic Cars and Yesterday's Heroes | Top of Page | What's New | My Stuff