It'll be interesting to see how Perez does... It seems like the car needs someone who can really drive by instinct more than a "thinking"/consistent driver. It would make sense, given the high rake. Basically it's a car that will behave differently in different types of corners (i.e. if the car is at a high angle and lacks downforce, or is at a low angle and sticks really well, or anywhere inbetween). If you're not a driver that can feel what's happening and immediately react it seems to make you look very poor.

kambites said:
I think Vettel vs Stroll is going to be interesting. I suspect Vettel will come out on top if the car is to his liking, but I don't think it'll be a white-wash.
"Daaaad! This is so f

king unfair! This is MY team, how is HE beating me?"
"Sebastian, there's something wrong and we need to, um, retire the car. Box box, box box."
ajprice said: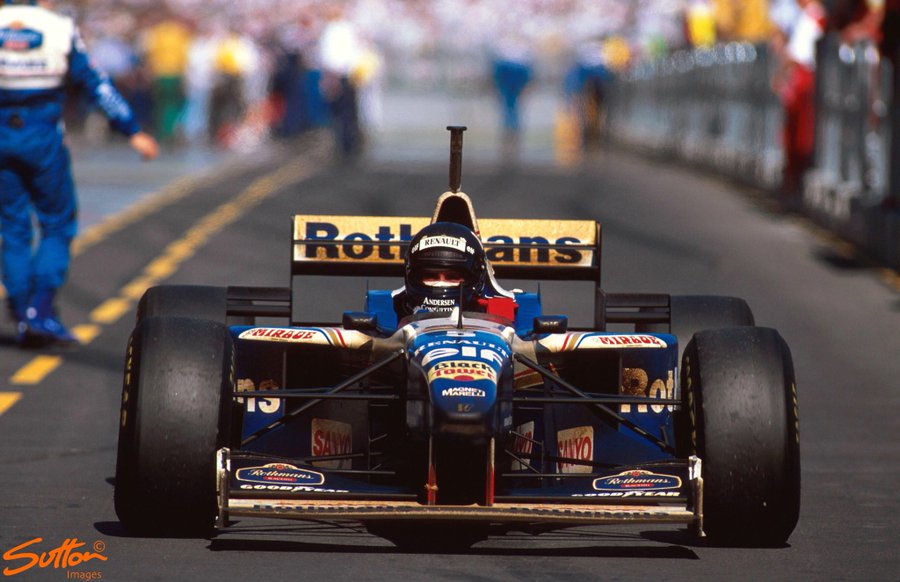 With Perez the force India's were always high rake, he will have no issues there.

I have heard that between Perez and Albon they have tamed the red bull rear end in the simulator, and are confident this will relate to the car itself.

I have also seen an onboard of checo in a 2019 car that he was lapping Silverstone in February 2021, not far off the times from the 70th anniversary race lap times. The car by the way utterly stable..Merc like..not the twitchy raw mess we have become accustomed too..

Interesting times..

Gassing Station | Formula 1 | Top of Page | What's New | My Stuff