Tuesday 24th April 2012
Abandoned Enzo part of Dubai supercar sale
Dubai police to auction 129 abandoned cars, with a dusty Enzo as star of the show
---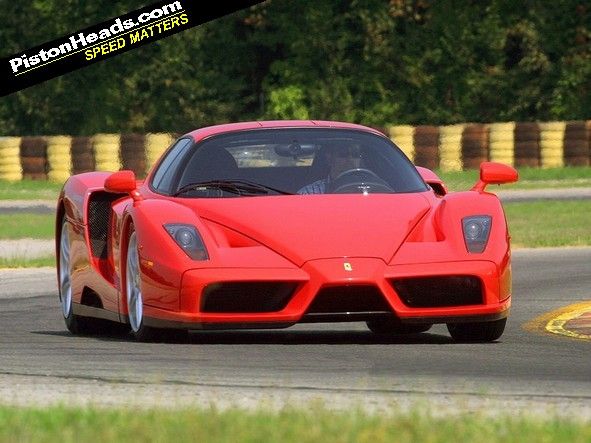 A Ferrari Enzo seized by police in Dubai is due to be auctioned off tomorrow in Dubai as part of a sale of seized cars that could become the most expensive in history.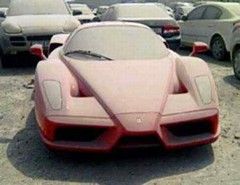 The UAE, and Dubai in particular, have a serious problem with abandoned vehicles - across the Emirate there were 3,040 vehicles abandoned in the first quarter of 2012 alone. The problem started a few years ago, when recession-hit ex-pats abandoned cars as they headed for the airport - partly a result of debt being a criminal offence in the UAE.
The Enzo, one of 129 cars to be auctioned on Wednesday 24th April, was left by its British owner 20 months ago, who had apparently fled the country after racking a few too many traffic fines on the car.
The sale of 129 cars also includes 23 other examples of what the Dubai authorities term 'elite' cars, which include three more Ferraris and seven Porsches.

Gassing Station | General Gassing | Top of Page | What's New | My Stuff