Thursday 11th October 2012
Evoque: is it for girls?
Debate surrounding the PHness or otherwise of the Range Rover Evoque continues...
---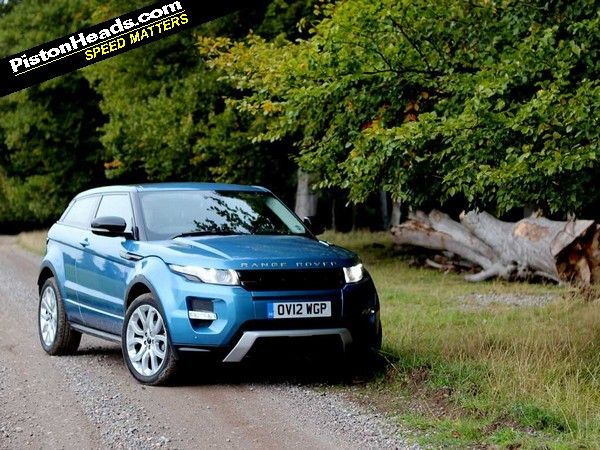 So, is the Range Rover Evoque a PH-worthy car we should be celebrating? Or a style over content poseur's special more suited to being (badly) parked outside the local health spa or shopping mall?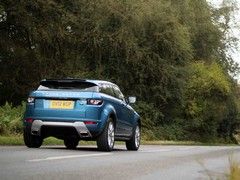 We like 'our' Evoque, and so do the girls
Well, the one we've been running
here on PH
continues to inspire debate and a degree of uncertainty both among the PistonHeads team and community. But the
girls have spoken
and, as flagged up in the chat following our last update on 'our' Evoque, voted it Women's World Car of the Year.
Evoque cynics will now be pointing and saying 'told you so!' before dismissing it for that notorious Posh Spice design influence and general blinginess. And, admittedly, it does conform to certain stereotypes about the typical buyers of posh SUVs and crossovers.
But there's a fair groundswell of pro-Evoque opinion here on PH, driven partly by national pride but also the fact that it's an interesting and distinctive car with plenty to admire. A few months into 'ownership' and we're still excited by it, which is more than would be said if we were running an Audi Q5 or BMW X3. We're guessing. We've had PHers turn up to Sunday Services in them and run one as a PH Carpool, attracting over 200 comments in the process. Hell, Garlick's even tentatively expressed admiration for some of the blingier styling 'upgrades' being touted about. Stuart's onto HR already...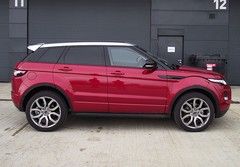 There are plenty of Evoque-owning PHers
Anyone sniggering 'girl's car' best read through the WWCotY shortlist though. The sight of the SLK in third place in the sports car category may confirm most assumptions. But it's beaten by a supercharged V8 Jag - the XKR - and the most popular sports car among women is ... the Porsche 911.
And not an MX-5 in sight!

Gassing Station | General Gassing | Top of Page | What's New | My Stuff