Spa 6 Hours 2014: the classics car park
Spa 6 2014 was a good edition: very hot or / and very very wet. The 'racing topic' is somewhere on GG but I decided to pop snaps of the more ordinary classics in a different post. Hope you like it: enjoy!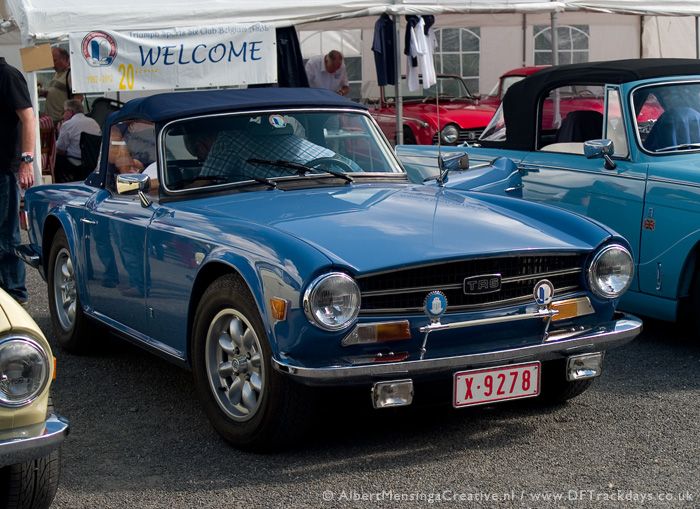 Spa 6 Classic Car Park often boasts both good and bad taste. This TR6 - one of many - was a good one.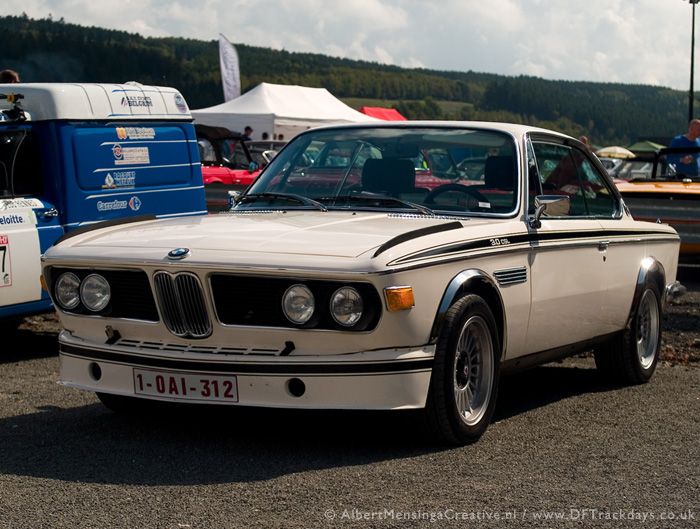 In the category 'very good taste and well done' this 3 litre CSL.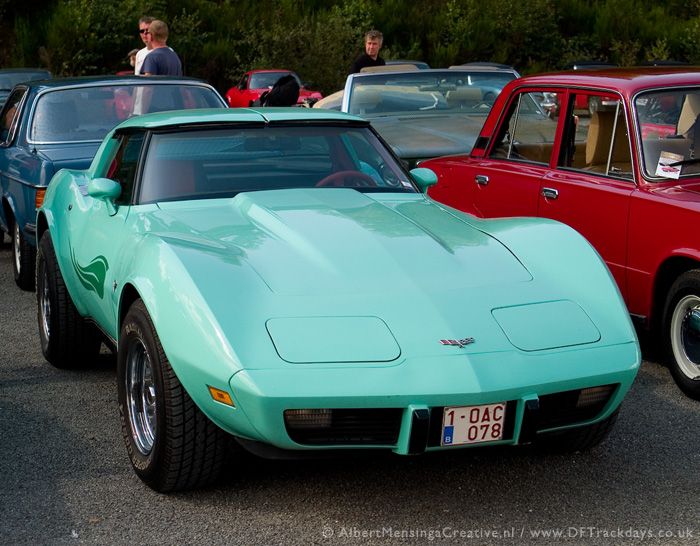 O-M-G.
Not everyone's cuppa, but this floats my boat: '73 Celica 1600 GT. A bit too pretty I think.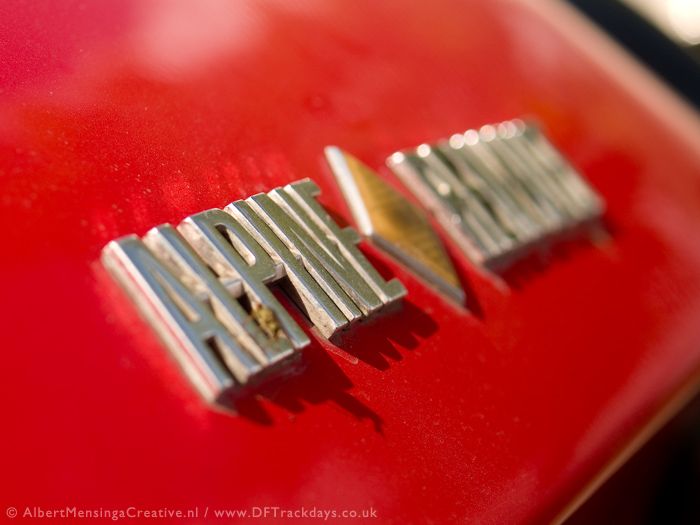 Probably the only 1300 sportscar of which no one will comment: it's only a 1.3 ...
Not too sure about the colour. But isn't she pretty?
MGB GT Sebring - the business.
More.
Cheers, next time try and spend more time more time together: rains made that just impossible. I missed out quite a few peeps ;(
That Celica again.
On the same colour theme: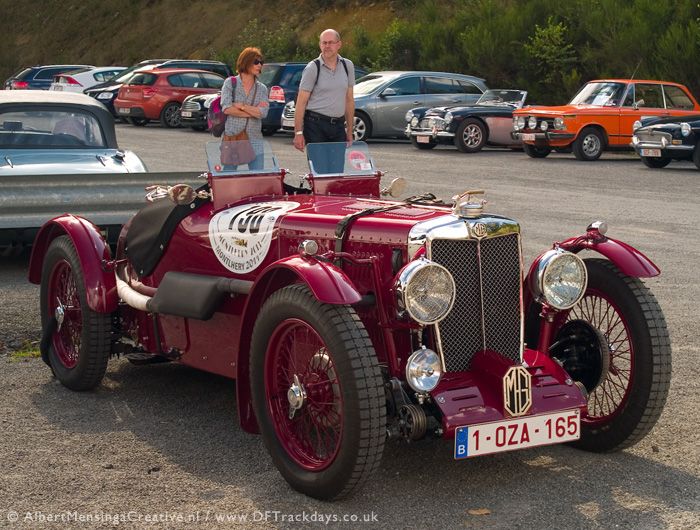 Very tidy looking pre-war MG.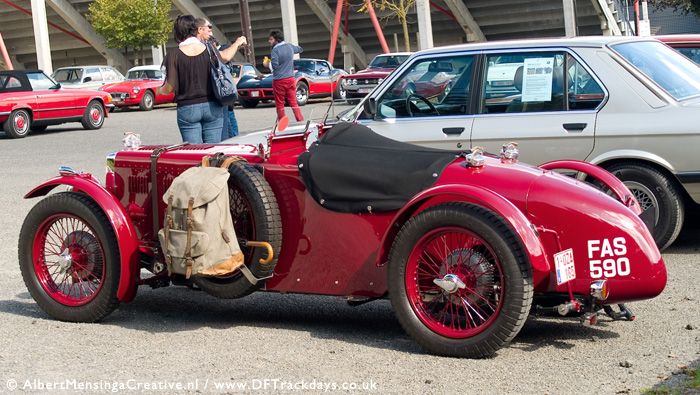 Matching picknick gear and all.
Rare Peerless GT.
Classic car details.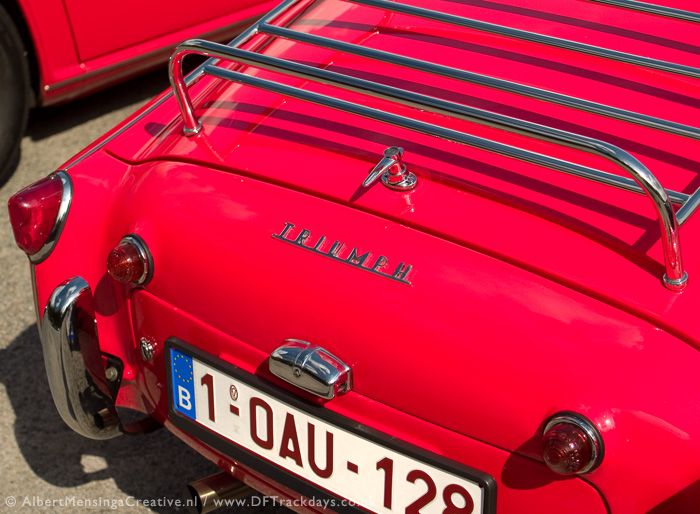 Bright sun made the TR3 look good.
More.
Car park rarities: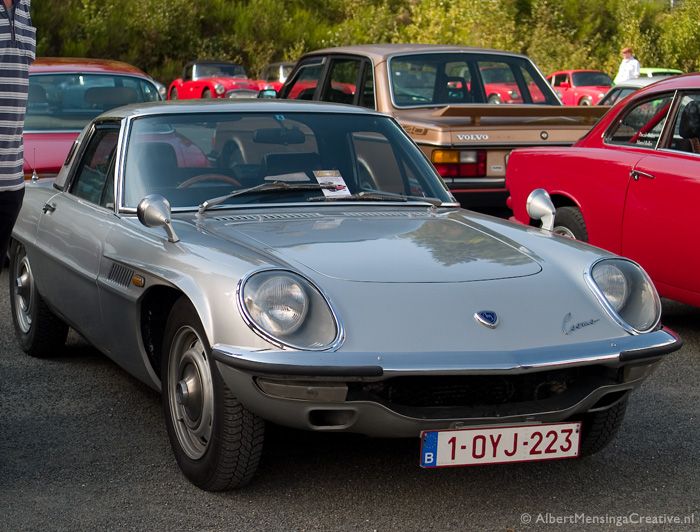 Japanese wankel gem: first ever 2-rotor powered car Mazda Cosmo. I see hints of Maserati Mistral there.
That looks pretty special: and with only 1,519 built it certainly is a rarity. Brisk performance with 110 brake in a 940 kgs shell. Racing cars had 130.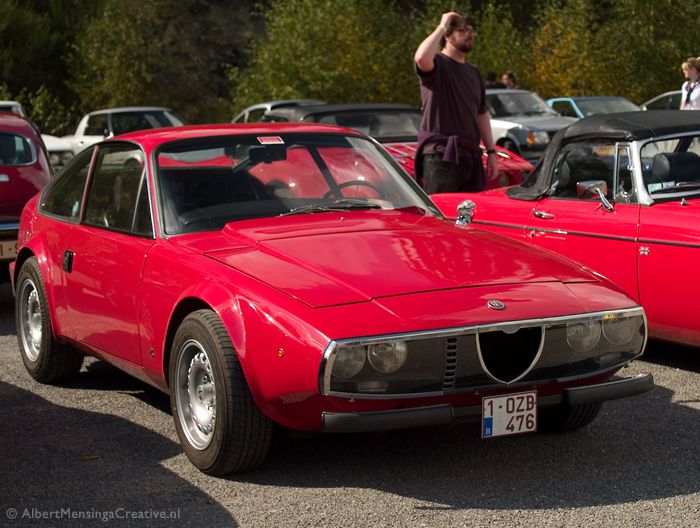 Alfa Romeo GT Junior Zagato: Ercole Spada created a 2-seater on a shortened Spider (Duetto) basis. From 1969 to 1972 a total of 1,108 JZs were built.
This sports coupe came with the DOHC 1.3 engine. After 1972 the JZ 1.6 entered the scene: it's a 10 cms longer car and details are slightly different compared to the 1300. Production stopped in 1973 and they were sold until 1975.
Stunning Lancia Gamma Coupe: sadly Lancia offered it with the underdeveloped 2.5 boxer four. It still is a show stopper. I see it as the better looking period AUDI 100.
Rare ... I never saw an E-type in this bright a yellow.
Opel Ascona 400: 2.4 litre Cossie four with true rally DNA. Very tuneable and the car came with 144 brake which can be doubled in full rally trim.
More!
dinkel said:
Rare Peerless GT.
Vid of the only racing Peerless GT:
http://www.youtube.com/watch?v=YzN2OIay7l4
Nice 2000 Bertone showing off in the sunshine.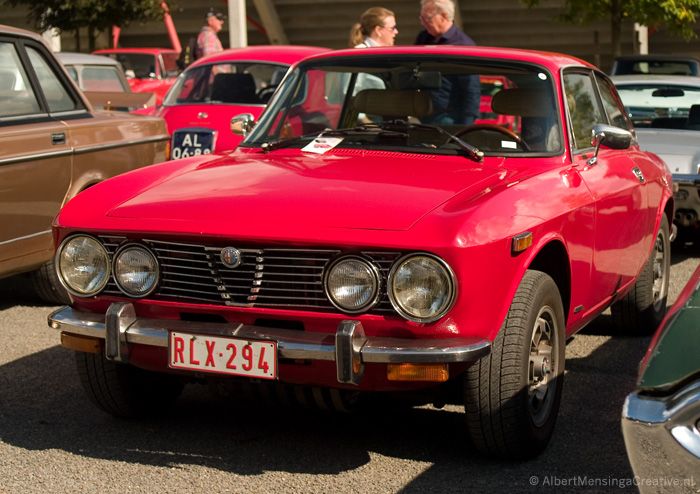 Stepnose Bertones have the slightly lifted bonnet. This is a later model.
Mustard looks great on a Bertone.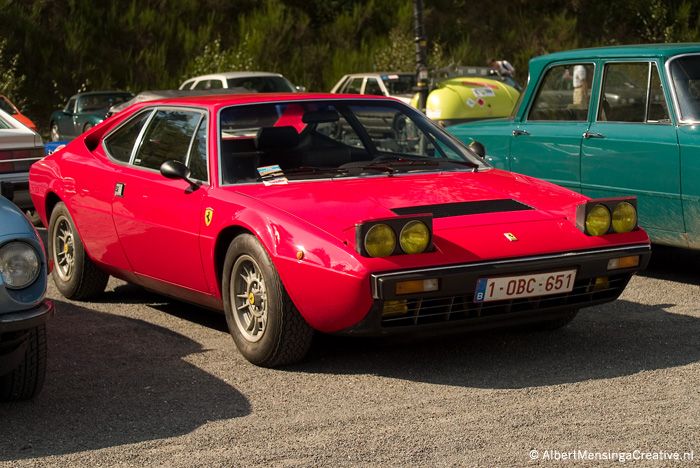 Ferrari 308 GT4 are still often overlooked. Carb fed 3 litre was a Bertone entry ... because Pinninfarina didn't have the 308 ready in time. Good thing Enzo was impatient.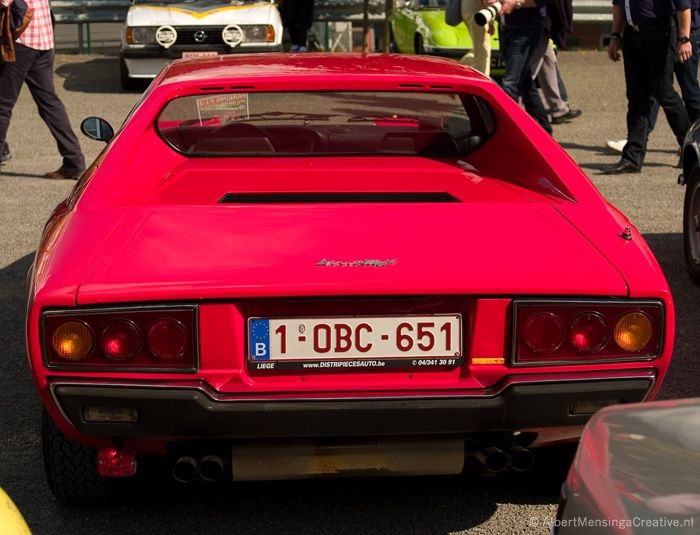 250 brake from the dohc V8, pop up headlights and a 2+2 configuration: what is not to like?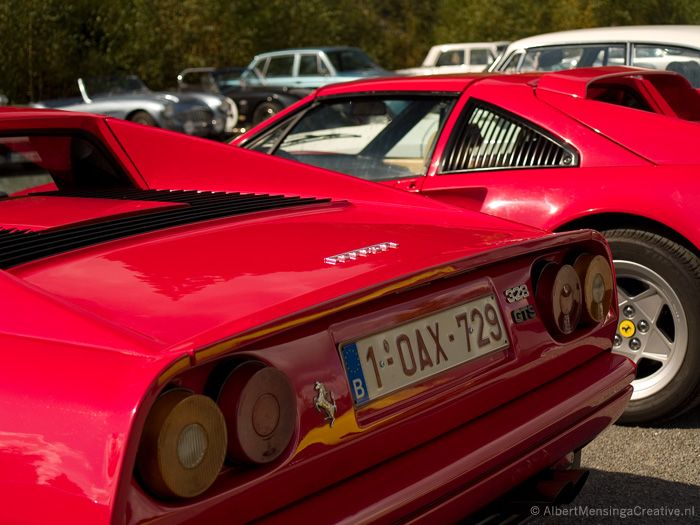 Classic Ferrari: 308 GTB (GTB has the targa roof) are more common than the earlier GT4.
Different strokes for different blokes. Or ladies.
Wedding cake: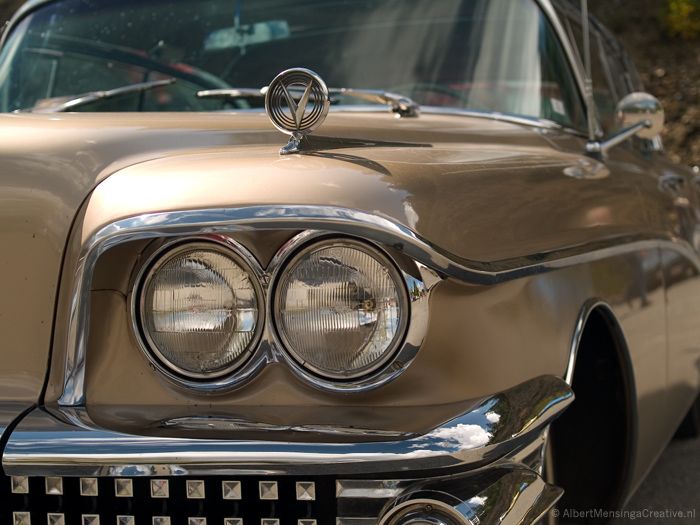 ... looking at the amazing chrome bits make you think people once designed this!
Buick Roadmaster yum. 1959?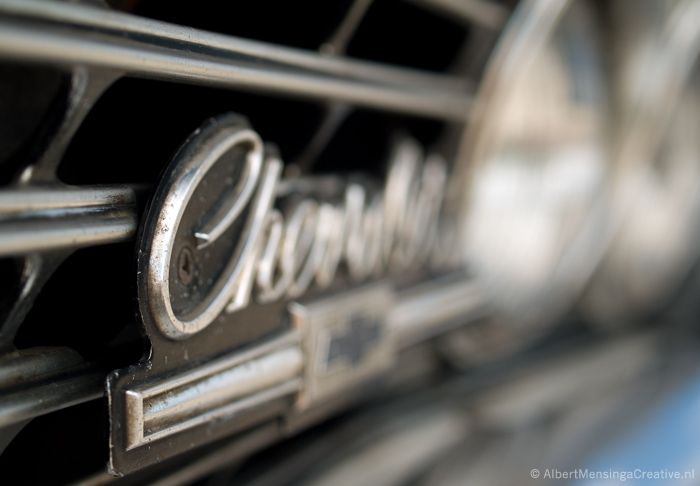 Loving the 60s emblems.
Yeehar!
302 Boss Mustang.
Nice Coupe in red.
Boxy Dodge looks a sleeper.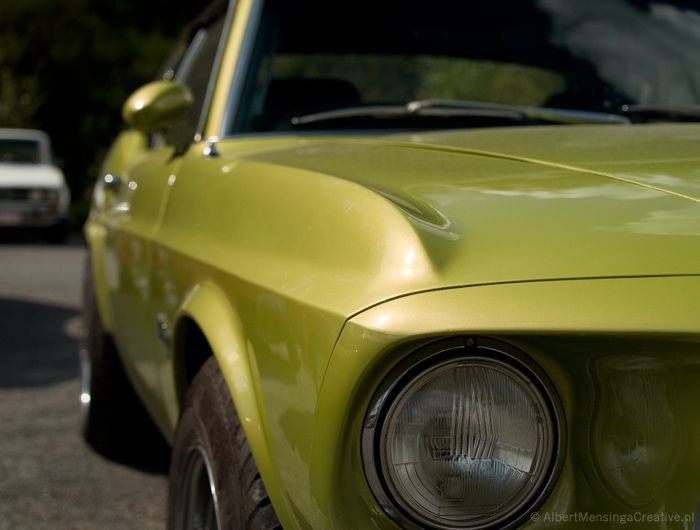 Mustang snoot.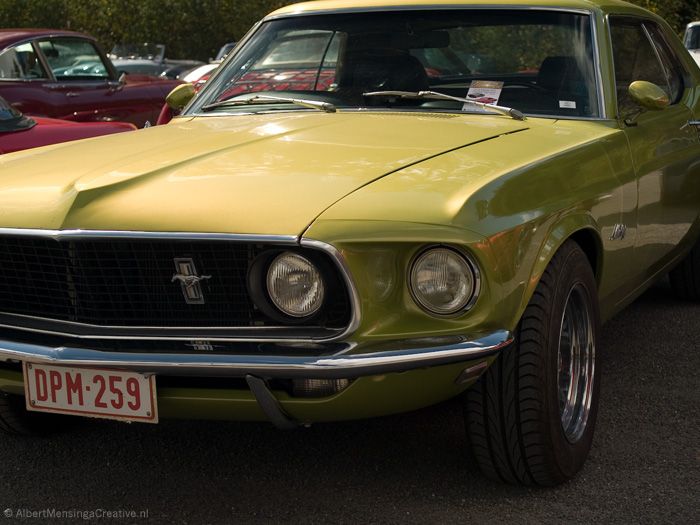 More Boss Mustang.
Next: Opel GT, Tuscan, 635CSi and a vynil roof XJ6.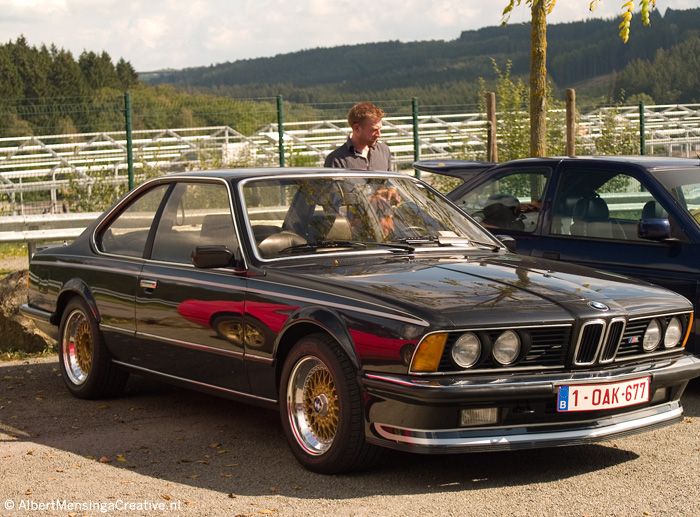 Mighty M version of the BMW 635 CSi shares the fab 6 with the M1.
The real deal.
More on the regular 635 CSi here:
http://www.pistonheads.com/GASSING/topic.asp?h=0&a...
Opel 1900 GT is a rare sight.
The XJ6 that ticked all the boxes: vinyl roof and in the right colour!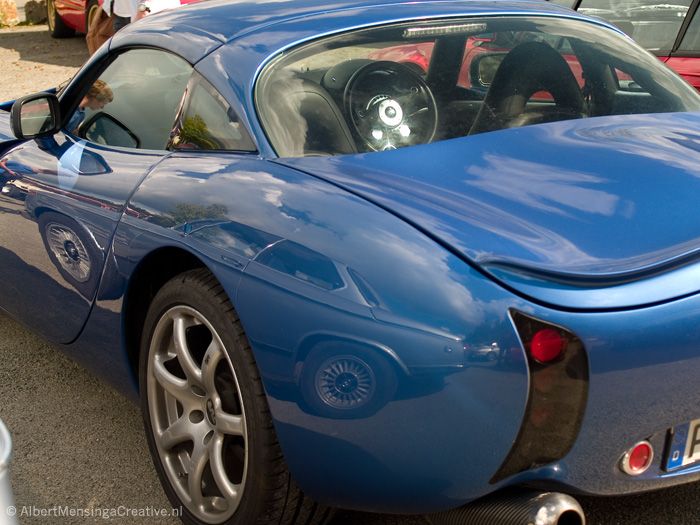 Mk2 TVR Tuscan yum.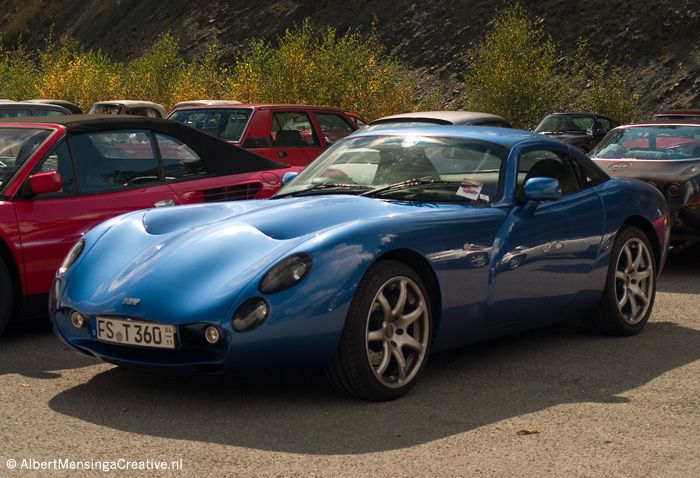 Isn't this one of the best looking cars of the last ... 25 years?
Next: last bits.
I wonder if they were rivals back in the 70s ...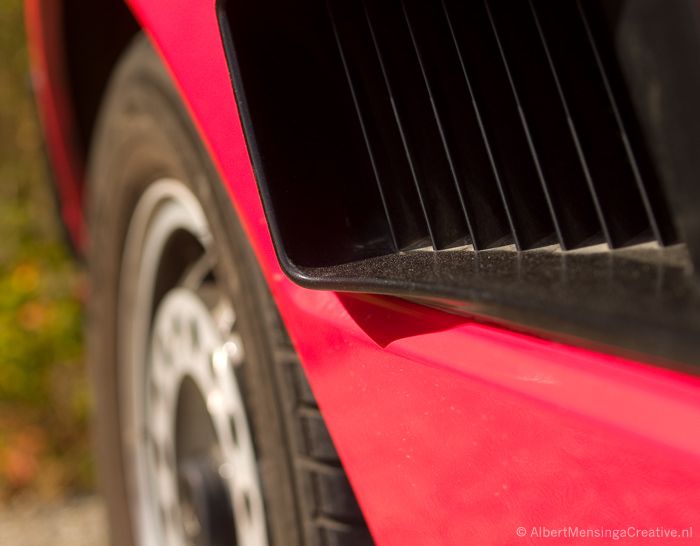 Name the car ...
Lotus in the sun.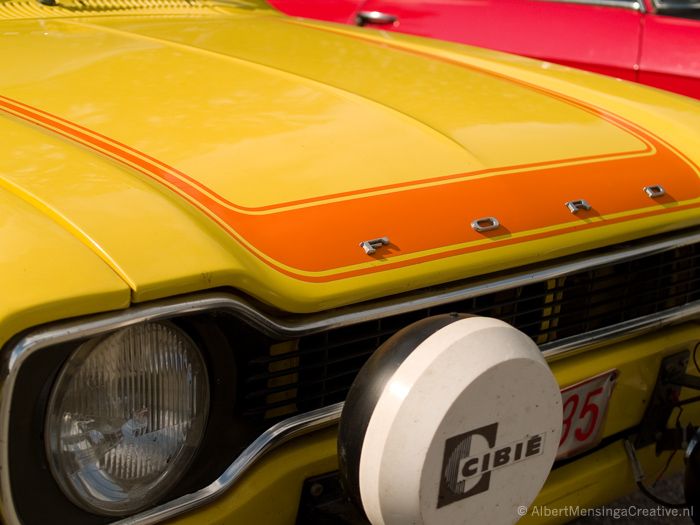 Ford Escort Mk1 in the sun.
That's all folks! More 6 hrs stuff here:
http://www.pistonheads.com/gassing/topic.asp?h=0&a...
Gassing Station | General Gassing | Top of Page | What's New | My Stuff