Tuesday 14th July 2015
Venturi Atlantique: Time For Tea?
A rare slice of French supercar for Bastille Day, with some bloke called Richard on presenter duty
---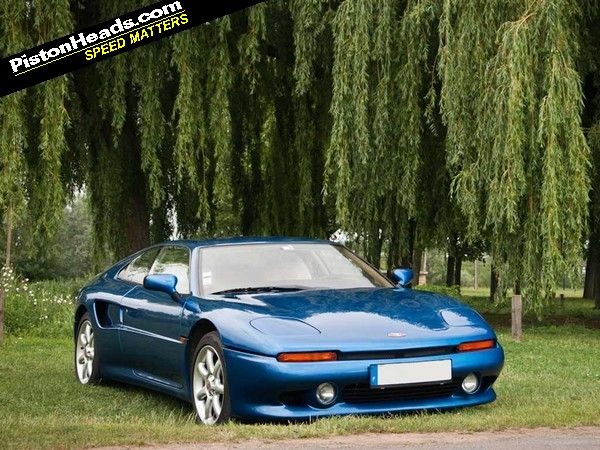 In the book of obscure 90s supercars, the Venturi Atlantique should be right up there with the Cizeta V16T, Vector W8 and Lister Storm. Not quite as extreme as those, granted, but probably just as rare and left-field.
It was pitched - wouldn't you know - as a 911 Carrera rival, using a turbocharged 3.0-litre V6 to reach over 170mph and 62mph in less than six seconds. Despite reasonable reviews, it never really picked up many sales. At all.
To mark Bastille day then, and one of our favourite Frenchies, here's a contemporary review of the Atlantique 300 with Richard Hammond. Remember when car reviews didn't feature any tyre smoke? Or anything on track? Simpler times. In fact most of the video appears dedicated to Hammond's dubious similes and metaphors but it does at least allow plenty of opportunities to admire that very pretty shape.
Venturi even dabbled in motorsport, with a few outings at Le Mans and the Atlantique is something of an unrecognised gem in our book. Watch the vid and see if you agree.

See the video here.

[Image: BenjiAuto via Flickr]
Gassing Station | General Gassing | Top of Page | What's New | My Stuff