BILL PAYER said:
Johnnytheboy said:
Uuuurgh...Transit Connect....unless it's the one with Focus RS running gear

To be honest ive never really looked into engine choices for these but im sure there are people out there who know how to make them shift with the right mods
They made a 'special' with the running gear of a mark 1 Focus RS (because they could I guess), my old man drove it on a press day.
As standard I think you can get 75, 90 or 115bhp diesels.
We used to have a few but the build quality was not good. We mainly have Peugeot vans in that size and they're better, oddly.
Was at the show so had a look at it and talked to one of the people on the stand. I asked if they would make it and he said they were at the moment playing with the ford parts bin. He said they will next make it road such as extending the wheel arches over the wheels which were from the rally team potugal. It's also going to remap it and see how much they can get from it.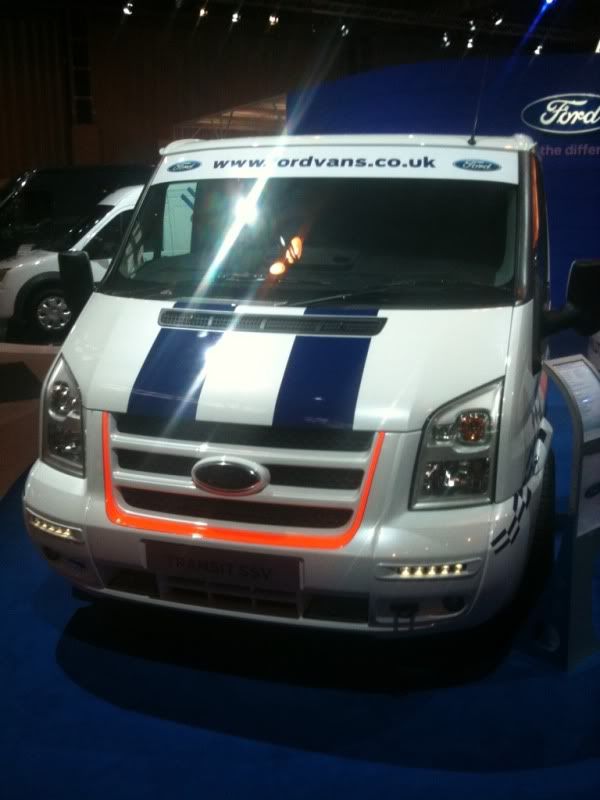 Just to confirm spec took a bad picture of the sheet.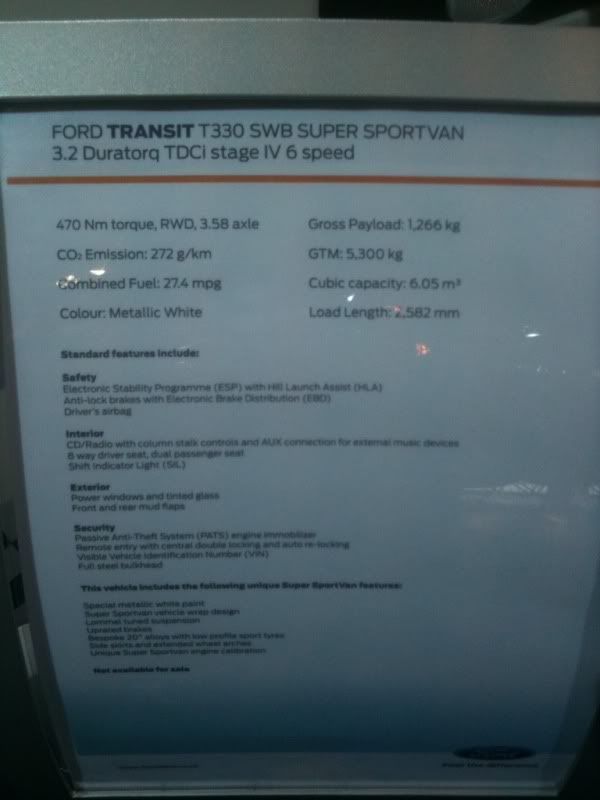 Sorry for the typing, done on an iPad, first time I've used one.
Edited by School boy on Thursday 14th April 21:32
Gassing Station | General Gassing | Top of Page | What's New | My Stuff