AdiT said:
Don't think the V twin would suit you Lee.
I'd go for the best of both worlds and fit a big bang R1. Sounds great and has about the same power you have now or slightly more... and did I mention, they sound great?
Turn the volume up

http://www.youtube.com/watch?v=7sJJRILwvos

TheLastPost said:
They did, but it was about 7 years ago now and I've forgotten.

I do recollect that it wasn't too outlandish, though - the reason I went for the Aprilia in the end wasn't cost, but mainly my concerns over the size and financial stability of Moto Morini. Their dealership network wasn't exactly extensive, either; I don't know what they're like now, but at the time they had only two dealers in the UK... North Leicester Motorcycles (which wasn't far from where I was living at the time) and one down in Dorset somewhere, I think. To be fair, they've had a long history and they're still here 7 years after my enquiry (through the worst recession since WWII), but they
did
go into some form of 'light' receivership not too long ago, I think?
Correct, the company has gone through some changes in the past few years, but is now in new hands and from what I've heard it's doing fine.
Some images of the engine for those interested in how it looks like...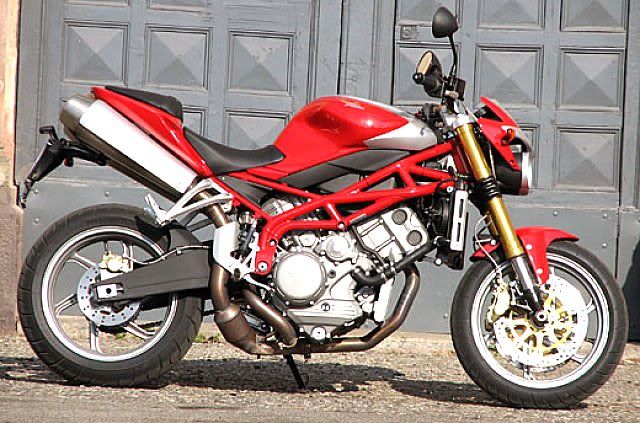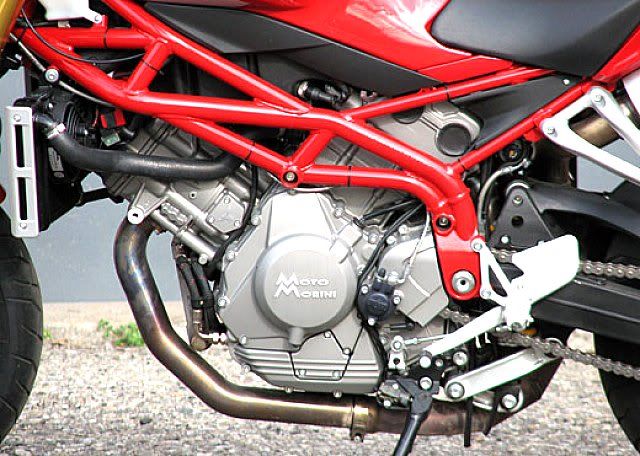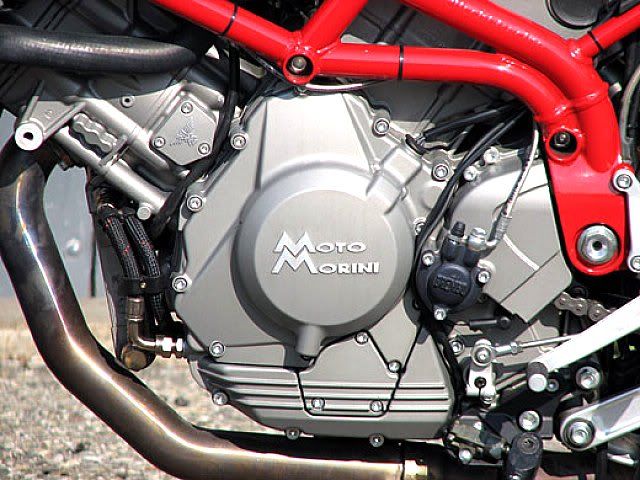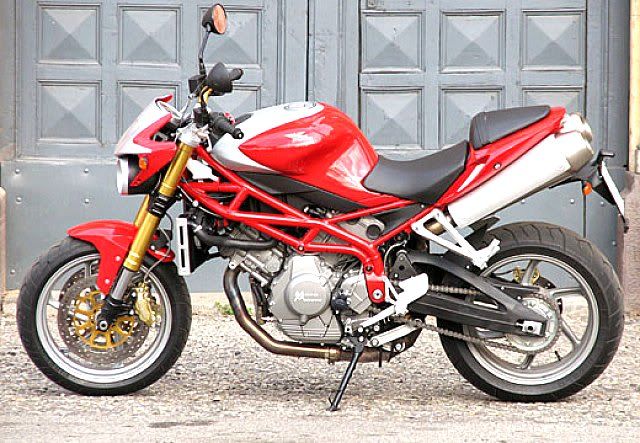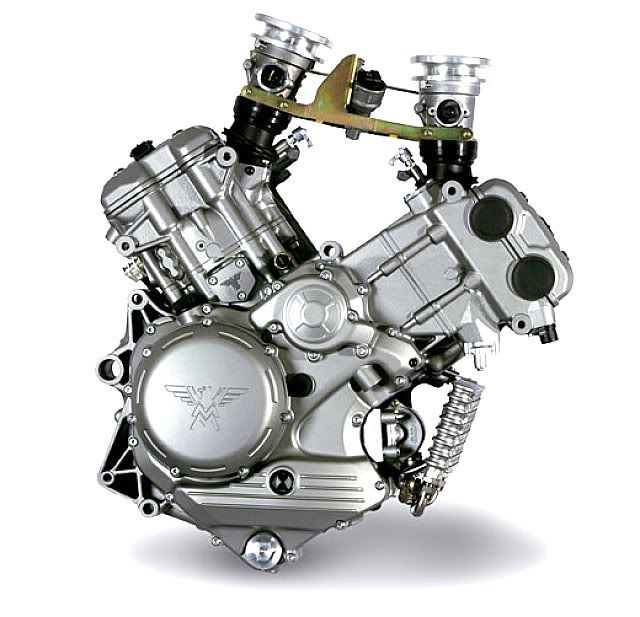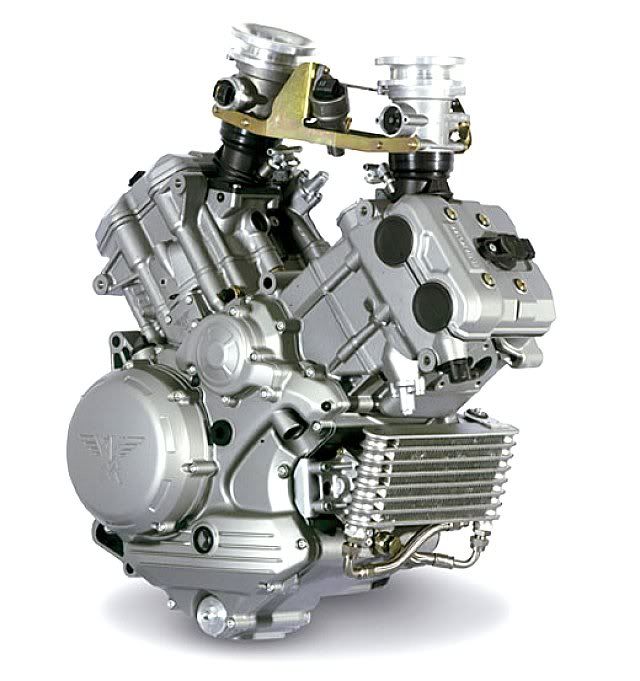 just to had I had a morini corsaro veloce. Lightly tweaked. Made only 10bhp than a big bang r1(obviously they're the rubbish end of the r1 spectrum) but made it 5000rpm lower and more torque everywhere.
At 8000rpm it was making over 40bhp more

Have a listen....
http://www.youtube.com/watch?v=0z6QtV2xSOs
jason61c said:
Gorgeous !
Turn7 said:
Possibly,I'm not sure . It's the fact that it's a dry setup that makes it weaker I believe .
Thanks for the info Mark.
Interesting tutorial on replacing the clutch:
http://www.ducati.ms/forums/80-hall-wisdom/44866-d...
Edited by fuoriserie on Sunday 7th June 16:38
Gassing Station | Kit Cars | Top of Page | What's New | My Stuff