Wednesday 4th December 2013
New operator for Mallory Park
Fresh investment for Mallory should have it up and running for 2014
---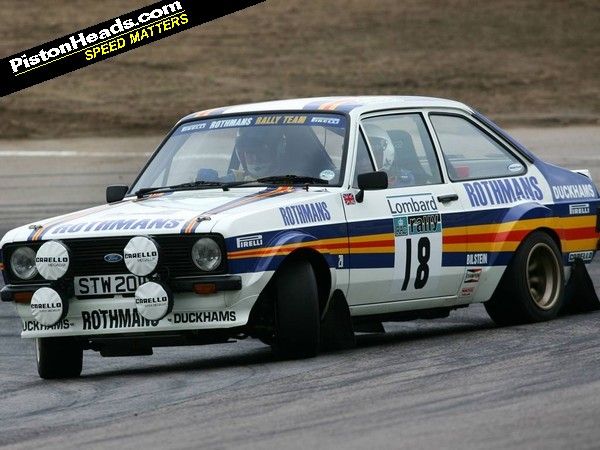 Details are rather scarce at the moment, but the news is good nonetheless; Mallory Park has a new operator.
You'll be fully aware of Mallory's predicament after its previous owners entered administration earlier this year. Today an announcement has been made that a new company, Real Motorsport Limited, will run the circuit on a day to day basis.
Real Motorsport is a collaborative effort between Stuart Hicken and Eddie Roberts, both well know in the motorcycle racing fraternity. Stuart owns the BMW British Superbike Team and Eddie is head of Complog, a motorcycle tyre retailer that also supplies British Superbikes.
Plans are apparently underway already to get the circuit prepared for a full 2014 season of events. The official comment from Hicken and Roberts so far is: 'We realise that there is a lot of bridge building to be done with the local community, but... we would like to thank circuit owner Chris Meek for giving us the opportunity of re-establishing Mallory Park and also Hinckley and Bosworth Borough Council for advice regarding noise issues and the community'.
Encouraging news for now then. More as we have it!
[Lead image: LAT Photographic]

Gassing Station | General Motorsport | Top of Page | What's New | My Stuff