No one I know from various Japanese car forums knows what car they were offered as options for. One of my friends suggested ask the PH collective They may have been Datsun options or even S12 Nissan Silvia wheels
What I do know is they are NISMO wheels. They are 14' in diameter by 6j wide with an ET of +25. They have a PCD of 4x114.3 or 4x4.5inch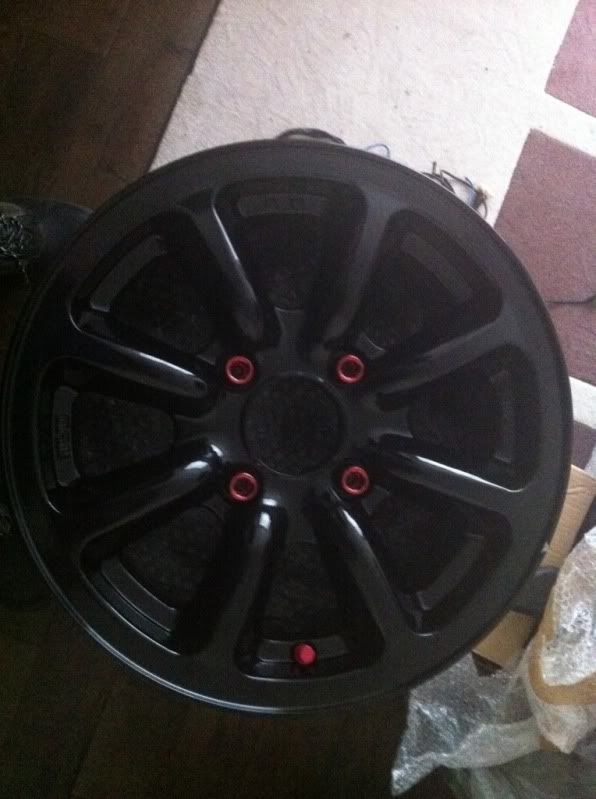 I appreciate you taking a look at the images above and letting me know if you have come across them.
Edited by TinyCappo on Wednesday 28th March 22:19
TinyCappo said:
What I do know is they are NISMO wheels. They are 14' in diameter by 6j wide with an ET of +25. They have a PCD of 4x114.3 or 4x4.5inch
I think you meant 14" not 14'

That spec combination looks right for an 84-86 300ZX -
http://www.vehicle-bolt-pattern.com/nissan-lug-ref...
Gassing Station | Jap Chat | Top of Page | What's New | My Stuff