Restoring faded red paint
Your paint has oxidised , you will need to machine polish back or cut back by hand.
The top layer of dead paint, and then keep on top if it like this
http://www.pistonheads.com/gassing/topic.asp?h=0&a...
you will be surprised what will come up nice and shiny again too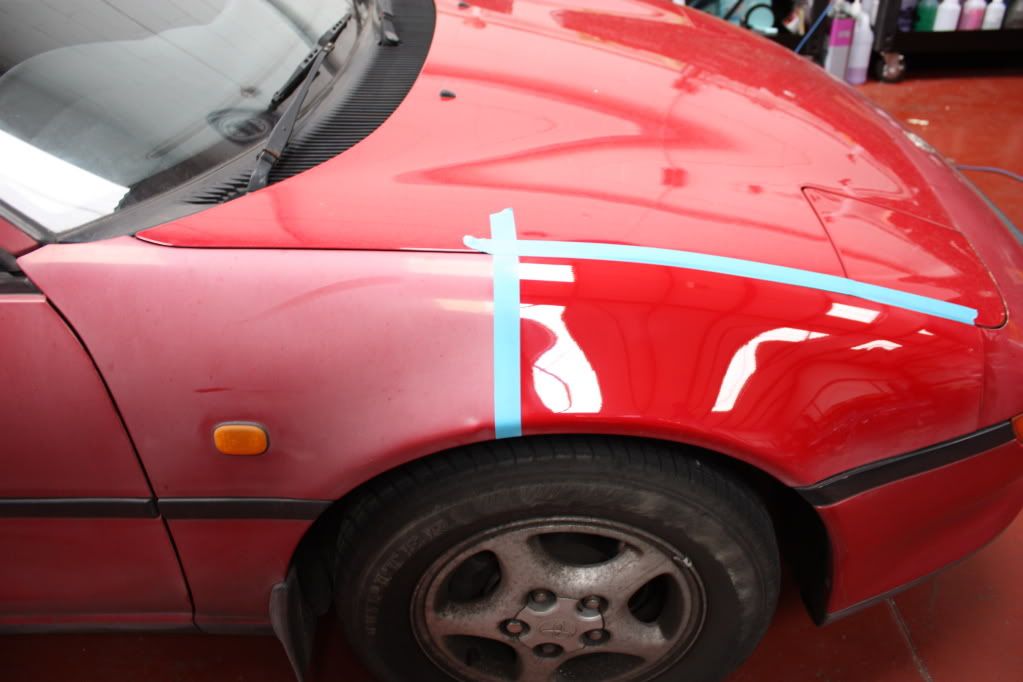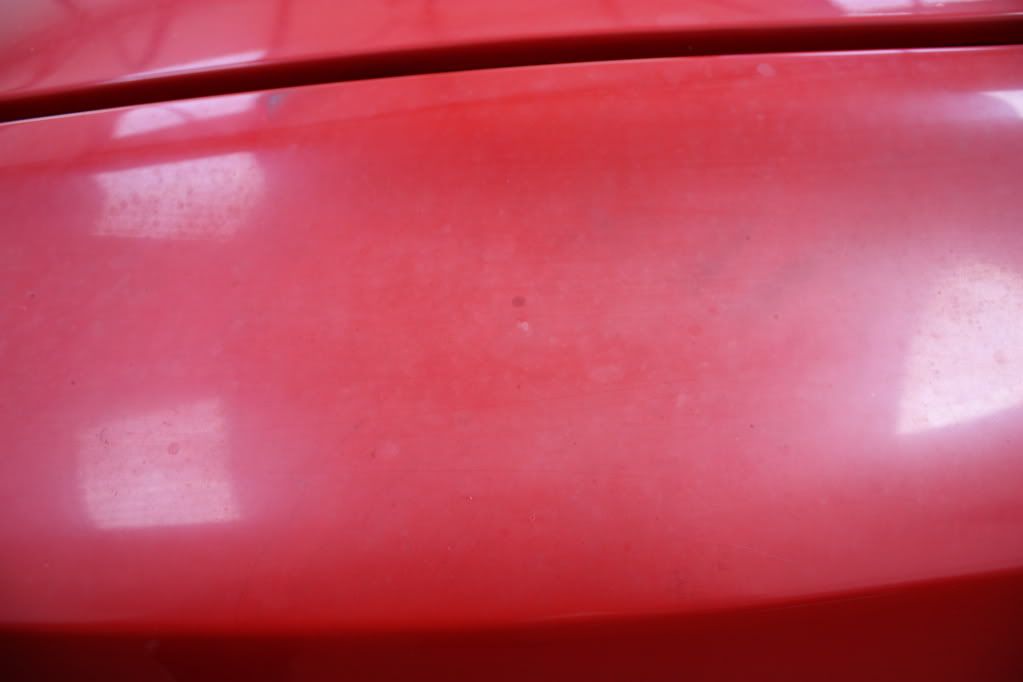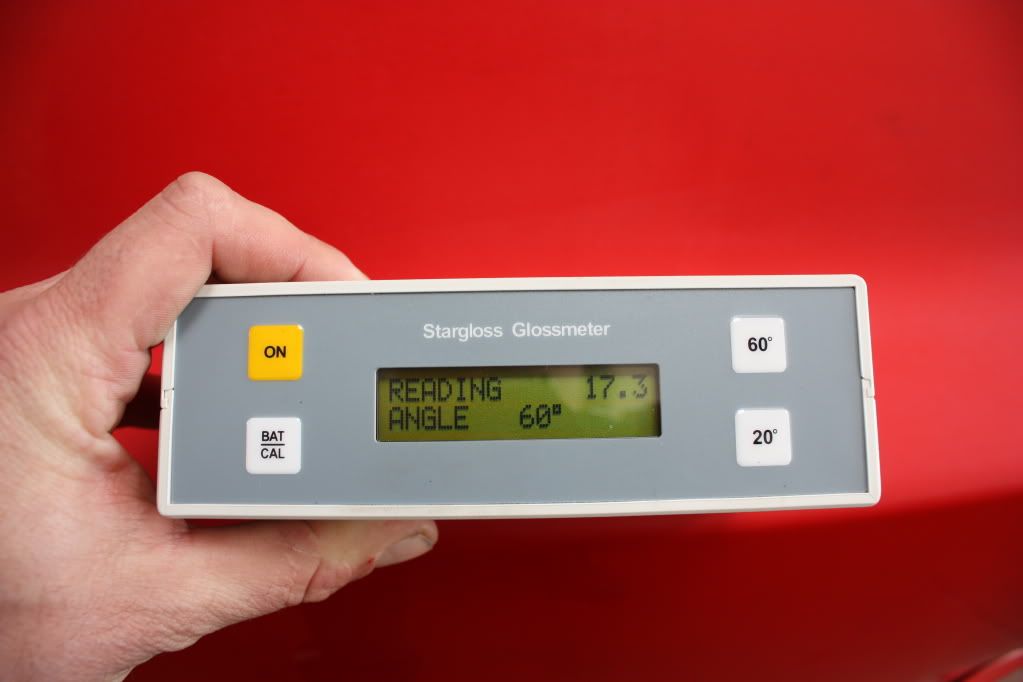 You are going to need alot of elbow grease or a Dual action machine polisher , even even better a rotory machine polisher , then a selection of compounds and polishin pads .
Kelly
Second Kelly's statement. Straight talking terms is cleanse, tone and moisturise. The top most surface need's skimming / removing and there after plenty of jewelling the finish. Once its restored its down to maintaining it religiously.
http://www.youtube.com/watch?v=Ljl6S6KXul0
Gassing Station | Bodywork & Detailing | Top of Page | What's New | My Stuff