Thursday 17th May 2012
Lola enters administration
Economic downturn and tax troubles tip racing car constructor over the edge
---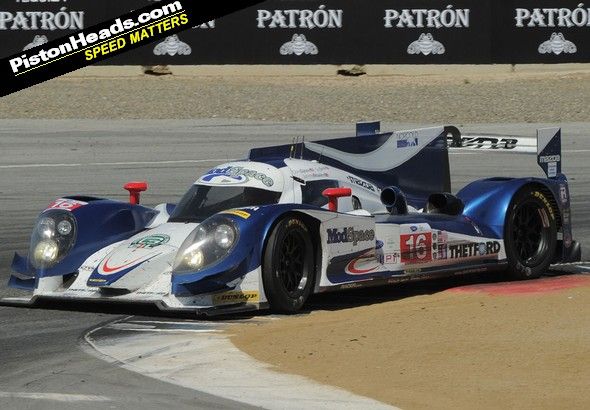 British racing car constructor Lola has served a notice of intention to appoint an administrator to Lola Cars International Limited and Lola Composites Limited.
Lola has been building racing cars since 1958 - including such iconic creations as the T70 sports car from the 1960s. More recently it has branched out into design and engineering services beyond motorsport, including aerospace, defence, renewable energy and the general automotive industry with Lola Composites Limited (including work on the Infiniti Emerg-E concept).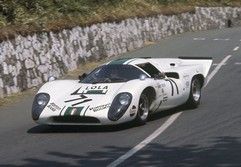 In a statement issued on its website, Lola said that "the latest economic downturn and the decision of HMRC not to pay ongoing R&D tax credits has caused a serious cashflow problem for the businesses."
It has not so far been able to find investment for the business, but says it will continue the search while an administrator is appointed.
The Cambridgeshire firm, which employs 172 people, said the move would allow the board to continue its discussions with possible investors and prospective purchasers with a view to securing the best outcome for the staff, creditors and customers.

Gassing Station | General Gassing | Top of Page | What's New | My Stuff