Great to see Jaguar taking an active part in Goodwood Festival of Speed today. They had a couple of XKR-S's and an XF-R on the hill climb. I assume it was the 5.0ltr 500BHP V8. Looked very sexy on the circuit in black and sounded gorgeous. Very McLaren SLR rumble!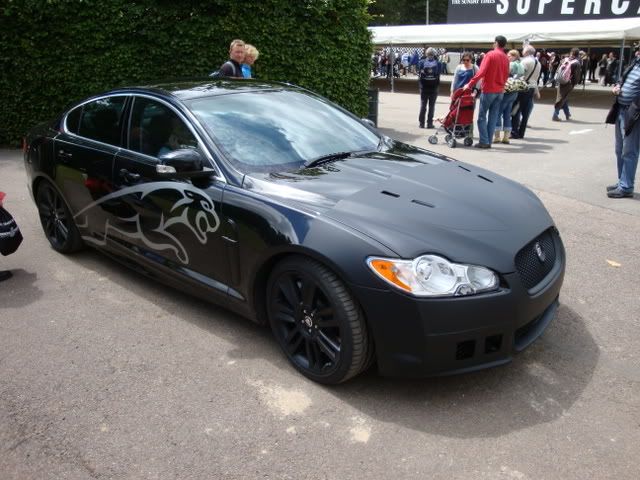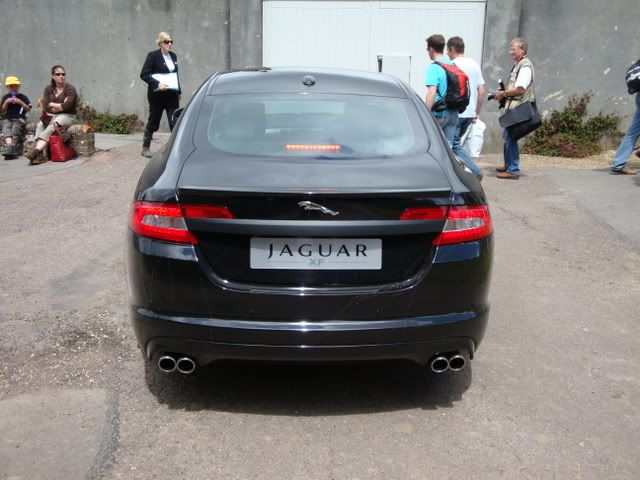 Video
http://s21.photobucket.com/albums/b271/garethjenni...
Edited by Triple7 on Friday 11th July 21:00
Stedman said:
ParanoidAndroid said:
Looked at the XKRS at Goodwood, very impressive. Think the wheels let it down though, don't like them at all.
Although i have only seen pictures, the wheels also put me off. Such a shame!
You're both kidding?????
The wheels are one of the best bits about the car! Absolutely GORGEOUS!!!!
(I've seen them in flesh)...
Gassing Station | Jaguar | Top of Page | What's New | My Stuff