RE: Ferrari F620 GT set for Geneva - with 710hp
Tuesday 7th February 2012
Ferrari F620 GT set for Geneva - with 710hp
Bye-bye 599: Maranello's new flagship GT is called the F620 - and it should pack quite a punch
---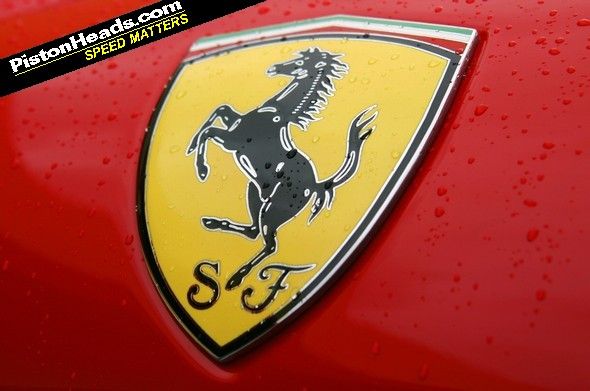 Ferrari will unveil its 710hp successor to the 599GTB Fiorano at the Geneva motor show in March, according to German mag
Auto Bild
.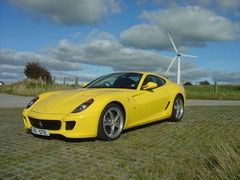 599 production stopped last year
According to our German colleagues (
whoserendering and spy-shot story you can see here
), the new car's internal codename is F152, but it will be christened the F620 when it comes to market.
As well as front-end styling that owes a great deal to the Ferrari FF, the F620 will use the same 6.3-litre V12, albeit with an extra 90hp. It won't get the four-wheel-drive system from the FF, however, Ferrari perhaps wisely sticking to a more purist-friendly rear-wheel drive set-up for its flagship GT. (Much as we predicted lastspring, but we don't like to brag...)
The transmission of that power, meanwhile, will be via a version of the same seven-speed twin-clutch gearbox used in the 458 Italia.

Gassing Station | General Gassing | Top of Page | What's New | My Stuff