Thursday 26th July 2012
Aston Martin limits V12 Zagato to 101 cars
...seems the original 150 units were just too many...
---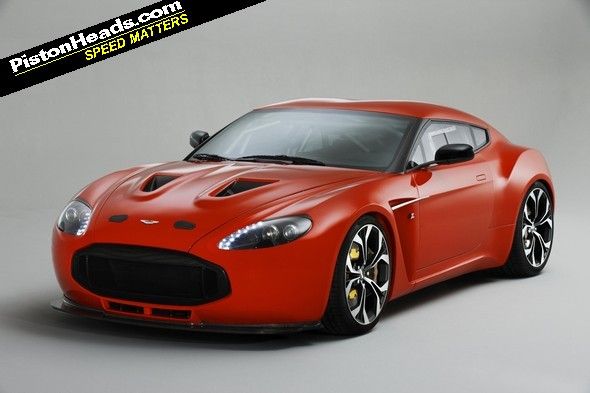 Aston Martin has revealed that the already limited production run for
the forthcoming V12 Zagato
is to be throttled back still further, with the company now planning to build just 101 examples rather than the 150 originally envisaged.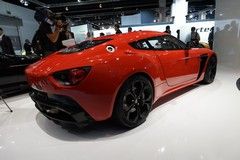 In fairness, Aston Martin only ever said they would build 'up to' 150 cars, so we presume the 101 figure is based on how many deposits they have actually taken for the £330K special.
But does this mean that Aston is having trouble flogging its super-exclusive supercar? Or is it that the 2,000 man hours required to build it (100 of which is spent in the paint shop alone) is just too much for Aston? Or maybe the buzz around the new Vanquish is sending customers in the direction of its new flagship instead of the Zagato.
If you're being really kind, you might even suggest that Aston is being extra careful to ensure the future exclusivity of the Zagato...

Gassing Station | General Gassing | Top of Page | What's New | My Stuff