Tuesday 1st January 2013
Happy New Year!
All the best for 2013 from all on the PH team...
---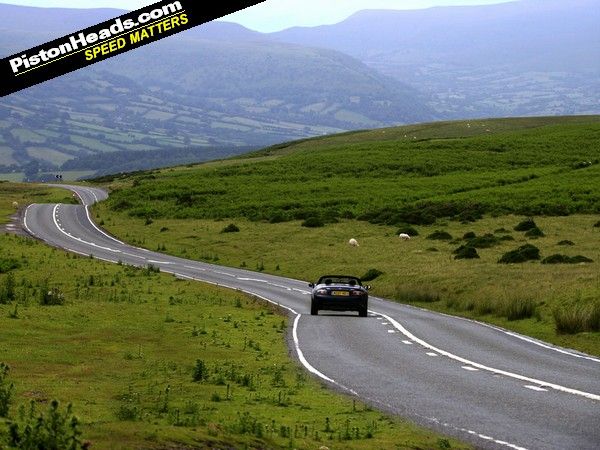 Party poppers, champagne corks - whatever the noise-making medium of your choosing may be let's hear it to see in 2013 and wish everyone here on PistonHeads a very happy new year!
We've celebrated the best of 2012 with our awards so now's the time to be looking forward to 2013 and the treats in store for us in the year ahead. A bit of sunshine would be good for starters please...
We'll cross our fingers for that one but for now concentrate on wishing you all a very happy new year and a prosperous and enjoyable 2013!
See you out there...
The PH team

Gassing Station | General Gassing | Top of Page | What's New | My Stuff