Wednesday 24th July 2013
BMW i3 prices confirmed
Move over M135i, there's a new BMW list price to discuss
---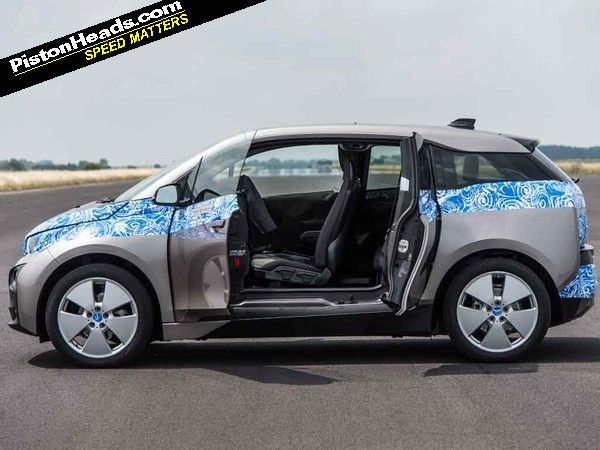 If an
XL1
is too costly and a Leaf too worthy to fulfil your green aspirations, BMW may have the answer; an
i3
will cost £25,680 when it arrives in Britain this November.
That figure is after the £5,000 Government grant for electric vehicles and is certainly a welcome surprise given the initial £35K guesstimates.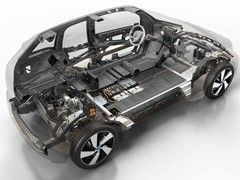 Don't worry, body panels are standard...
For those not purchasing outright, leasing an i3 will cost £369 a month over three years and 24,000 miles following a £2,995 deposit.
BMW will sell the i3 through a 'multi-channel sales model' which essentially means you won't even have to leave the house to purchase one. As well as dealers (or Customer Interactions Centres in BMW parlance), i3s will be available through 'BMW i partners' as well as an online platform. Probably best not to leave that delivery with the neighbour...
BMW is keen to make charging the i3 as stress-free as possible also, but will ask extra for the privilege. So whilst the car comes as standard with AC Fast Charging capability, you need the optional (£1,200) BMW i Wallbox to actually utilise it. So equipped, the i3 can be 80 per cent charged in three hours. Charging through a conventional plug takes between eight and 10 hours.
BMW will officially unveil the i3 on July 29, giving a first look at its production interior. Prices for the range-extender i3 are expected around then also.

Gassing Station | General Gassing | Top of Page | What's New | My Stuff