RE: Wales Rally GB: PH Guide
Saturday 7th November 2015
Wales Rally GB: PH Guide
If you're joining us in Wales for the WRC next weekend here's everything you need to know!
---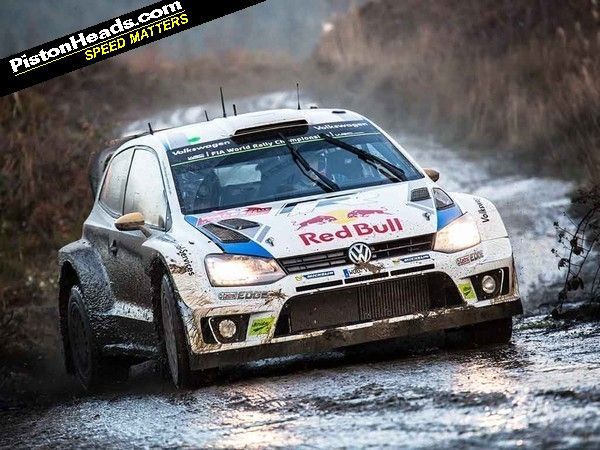 It's November; the clocks have turned back, the temperatures are dropping and they're playing Christmas songs on the radio... In better news, November also means it's time for Wales Rally GB! Thousands will descend on the Welsh forests in their thermals and hats for the final round of the World Rally Championship next weekend. If you've never been to a rally before, the experience is like no other.
You can hear the cars coming from miles away - the sound of a 300hp WRC car, the exhaust crackling through the trees followed by the shriek of a marshal's whistle and air horns as it get closer. The smell of the pine trees, bacon cooking on camping stoves, burning clutches, melting rubber and unburnt petrol - it really is something you'll never forget.
As we'll be in Llandudno next week for our inaugural Wales Rally GB Sunday Service, we've put together a beginner's guide to the rally to complement the Wales Rally GB guide. Essentially if you haven't been before, here's the guide you need for tips and advice to make the most of a great weekend!

---
Introduction
Preparation
Saturday
Sunday

Gassing Station | General Gassing | Top of Page | What's New | My Stuff