los angeles said:

Chrome spinner wheels look crass on any car but more so on one dechromed so that all else is pitch black. But a real pimp mobile needs a loud paint colour and a clashing interior, with loads of hi-tech - don't you think?
Yes los angeles, I'm thinking some kind of faux leopard skin interior is pretty much manditory
Nice camper vans!
Friends dad has just got hold of a Ford Freda, I think he's borrowing it to bling down to LeMans this year!
Best bit is being allowed to join Bongo Fury!
www.igmaynard.co.uk/bongo/forum/
There's a bloody forum for everything these days!
>> Edited by DJFish on Sunday 20th February 07:25
I love looking at pictures of taxis & buses from India, Pakistan, Southeast Asia, Central and South America,Etc. The driver/owners turn them into shrines usually religious but not always. They are very personalized and there can be so much detail. Talk about pride in ownership! And no I don't think that that makes it a pimpmobile, I generally don't have a problem with pimp mobiles, ricers or chavmobiles as I view it as a form of art or personalization. Just get sick of the 18 year olds that put a spoiler on the back of an under powered FWD econobox and think it's the fastest thing on earth.
To me, there's nothing cool about being a pimp, so you must be stuck in the '70s, and you must drive one of these:
Stinger Neo-classic
Zimmer Golden Spirit
Destiny Convertible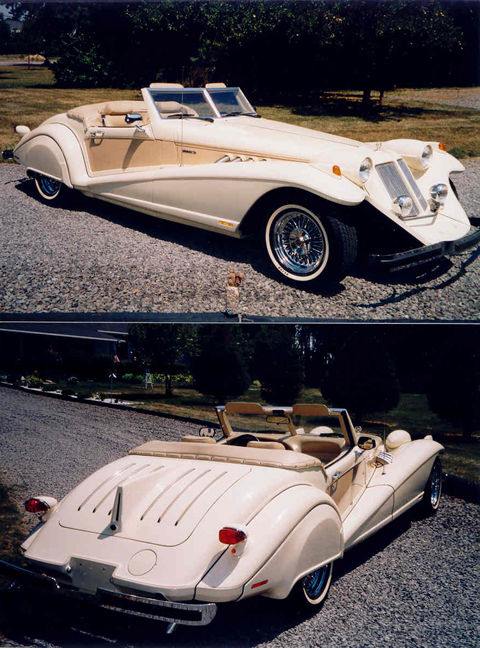 Baci Roadster

Clenet Series I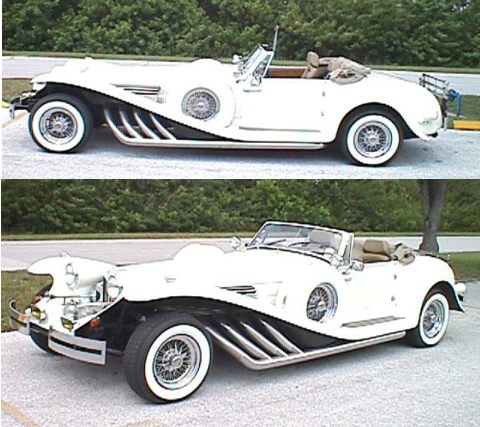 Diamante Classic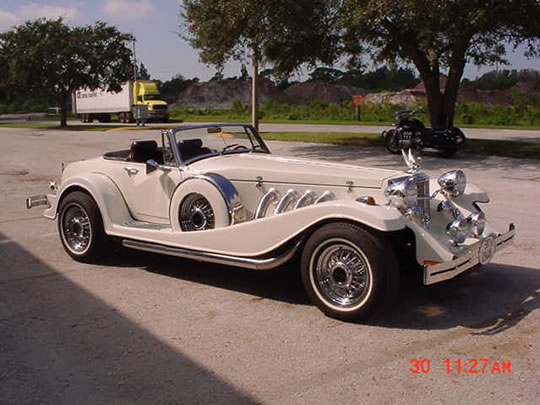 Gatsby Cabriolet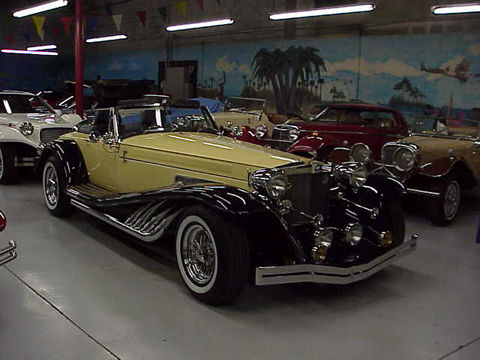 Corsair Dusenberg replica (!
)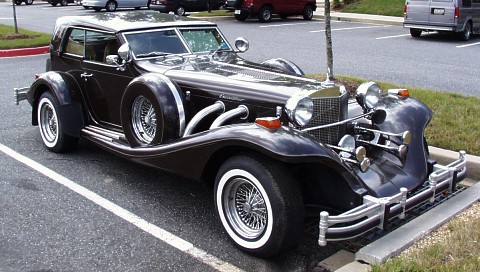 Excalibur Phaeton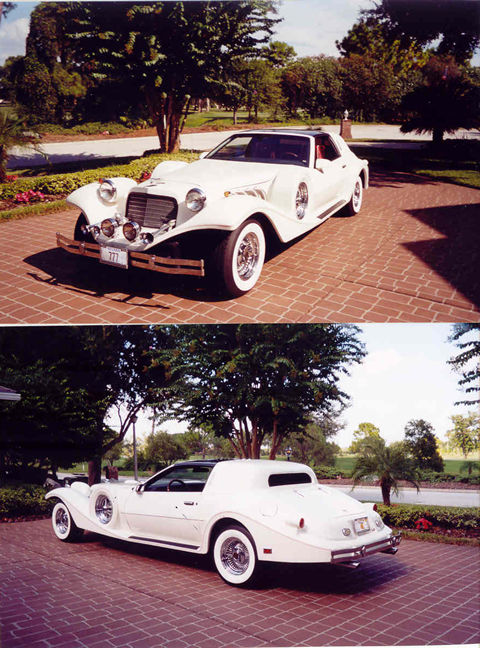 Johnson Phantom T-Top Coupe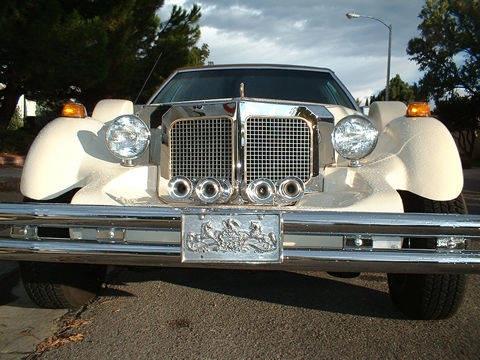 Sunrise Classic Coupe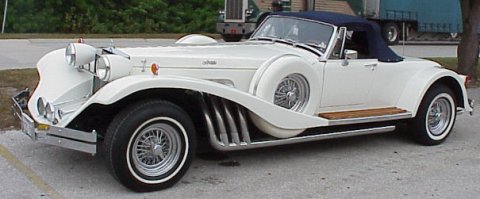 Sparks Rumble Seat Roadster

Stutz Blackhawk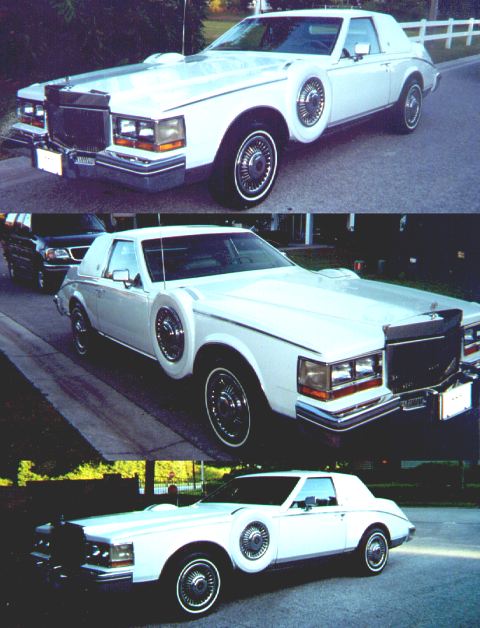 Cadillac Opera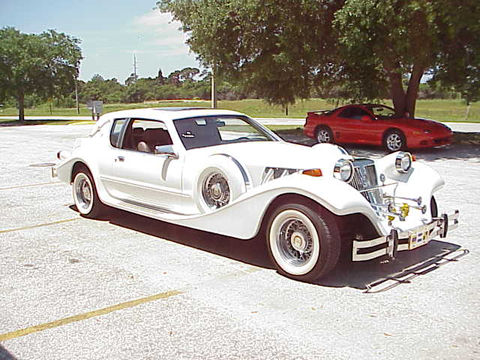 Tiffany Classic Coupe
All together now - "Only In America"
>> Edited by v8thunder on Sunday 20th February 13:12
Gassing Station | General Gassing [Archive] | Top of Page | What's New | My Stuff