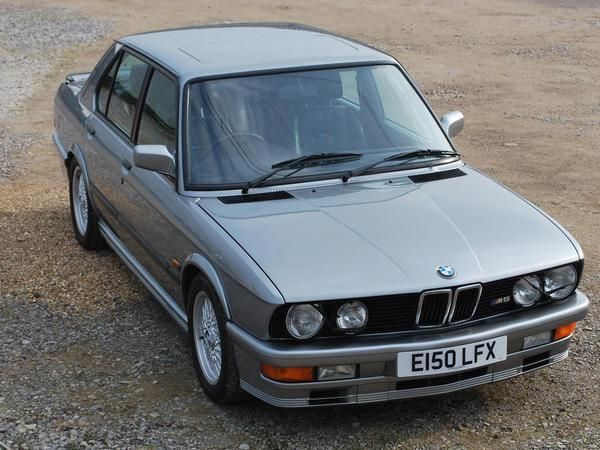 Name:
Nikolai Attard
Previously owned:
Smart cars (for parking reasons) 
Currently owned:
An Oyster card (driving in London is expensive) 
On the shortlist:
Mercedes C63 AMG, Nissan GT-R R32
---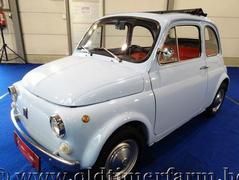 1970 Fiat 500L
Cost:
6,950 euros (let's call it £6,950 at the current rate...)
Balance:
£93,050
Why I chose it:
"Even though I was born in the late 80s, trips to Italy saw plenty of suave looking Italians in their tiny Cinquecentos zipping along narrow Rome streets oozing cool. Powder colours were the style in the 70s so mine had to be a powder blue. I would do my best to mimic the cool Italian chaps by driving through the city, roof down, sunglasses on and without a care in the world."
1987 BMW E28 M5
Cost: £34,995
Balance: £58,055
Why I chose it: "M cars have always been something special, many people swearing by them as some of the best cars they have ever driven. This E28 may have been in the shadow of its younger sibling the E30 M3 in terms of values, but I would take the E28 over it every day. It might not be the quickest performance saloon anymore and it probably won't stand out to many, but I think that's a good thing. I would enjoy driving it on long trips across the UK and Europe. Plenty of space for friends to tag along too!"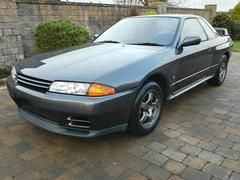 1993 Nissan Skyline GT-R (R32)
Cost:
£23,995
Balance:
£34,060
Why I chose it:
"The R32 was the car I grew up racing on Gran Turismo, tweaking endlessly and heading back to the track spending hours endurance racing. This one is quite the example, standard throughout bar the radio. With prices creeping upwards thanks to the US import rules this will definitely be a car to enjoy without worrying about depreciation. And when the owner knows the original owner in Japan by name it surely can't be a bad thing."
2007 Maserati GranTurismo
Cost: £32,990
Balance: £1,070
Why I chose it: "A car that has class unlike many others. This Maserati is the perfect GT car with Italian style, a V8 designed in conjunction with Ferrari and that epic noise! It may go unnoticed in Grigio Granito parked up and could easily be used every day, which I don't think I'd enjoy as much in a Ferrari or Lamborghini."